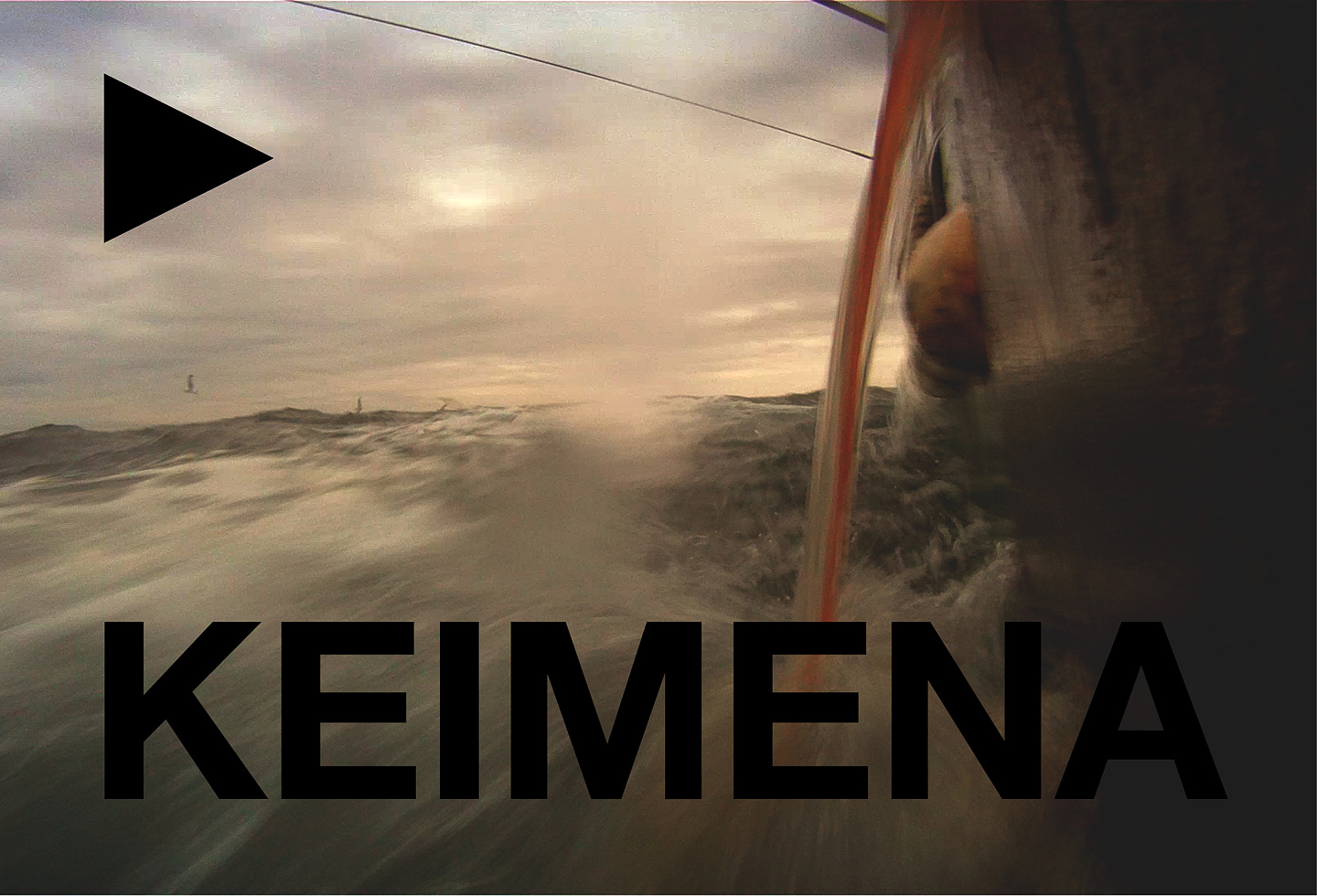 Leviathan
, 2012, USA/France/UK, 87 min.
Directors: Véréna Paravel and Lucien Castaing-Taylor
Leviathan by Véréna Paravel and Lucien Castaing-Taylor is an unsettling depiction of industrial fishing that revolutionized the documentary tradition in cinema. Shot entirely on handheld cameras, the film is a brutal portrait of life and death that shatters romantic ideas of the sea. This visceral account of life at sea has already been hugely influential on filmmakers.

Keimena, a documenta 14 Film Program on ERT2, airs Mondays at midnight from December 19, 2016 to September 18, 2017. Each film can be viewed during the broadcast and streamed on demand for seven days thereafter. Please note that the films are presented in their original language with Greek subtitles, and can be streamed from within Greece only.