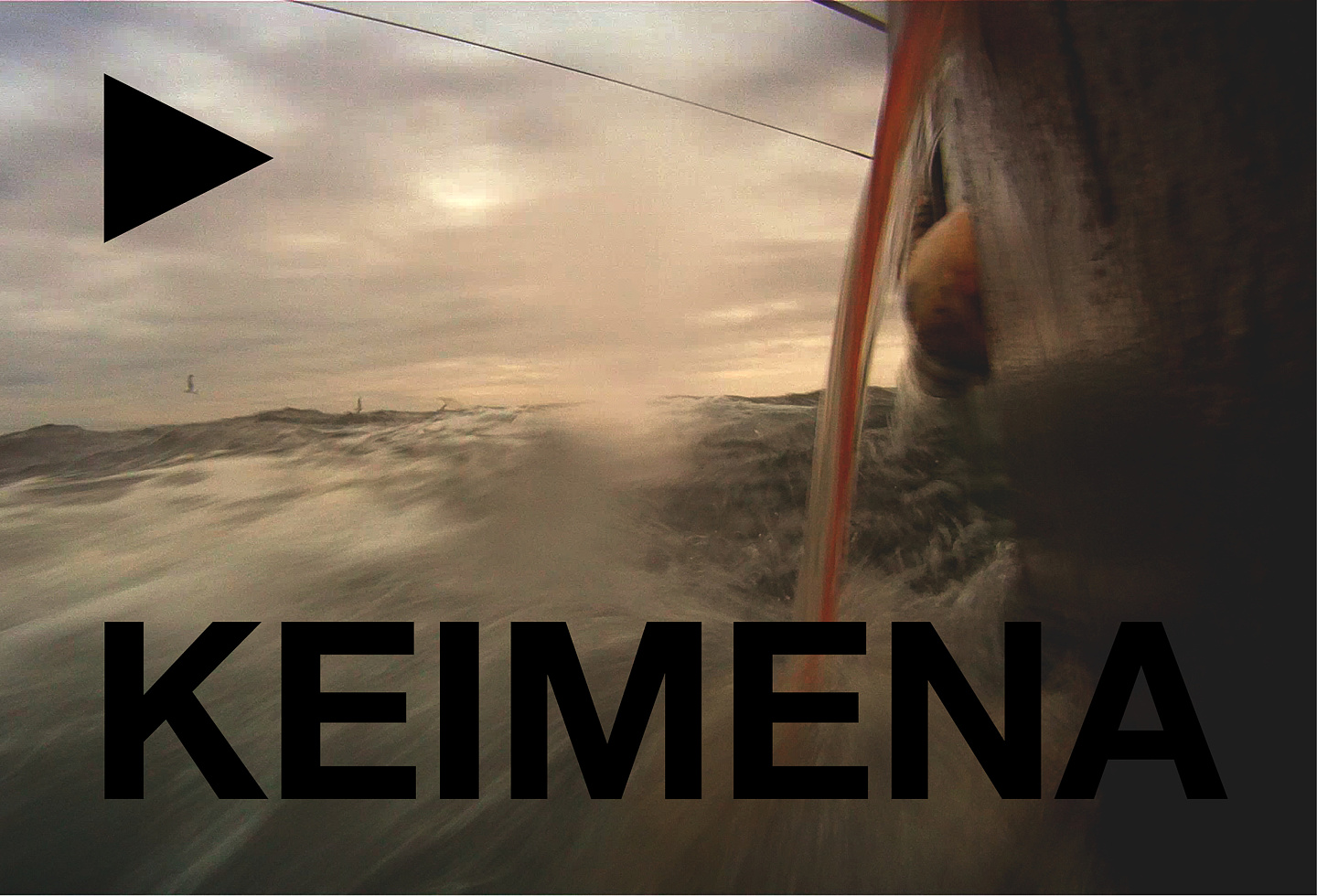 Monday June 12, 2017, 24:00 on ERT2
Leviathan, 2012, USA/France/UK, 87 min.
Directors: Véréna Paravel and Lucien Castaing-Taylor
Lucien Castaing-Taylor and Véréna Paravel's Leviathan revolutionizes cinema's documentary tradition. The film turns the cinematic gaze into an immersive experience that offers a hallucinatory, unsettling, and crude depiction of modern industrial fishery.
Entirely shot on handheld cameras attached to filmmakers, crew, and infrastructures alike, Leviathan is set onboard a groundfish trawler navigating the coast of New Bedford, Massachusetts, the most important whaling port of the nineteenth century and now the largest fishing hub in the United States. The result is a visceral yet also abstract experience of the sea.
As violent as it is enthralling, the film reveals how the human and nonhuman figures it depicts are unfolded onto one another. Sailors, fish, birds, waves, but also cables, chains, and metal structures are engaged in a constant struggle between life and death, resource and consumption, individuality and collectivity. These clashes shatter the romantic imaginary of the sea. The literary and artistic sublime finds its counterpoint in the cinematic rendering of the brutal exhaustion of maritime resources, and of people working under extreme conditions.
Sound is as fundamental to Leviathan as image. A film beyond verbal language, it features no dialogue: the only human voices heard are sporadic, disembodied cries amid the constant roars of the sea and the vessel's engine. Dark and majestic, Leviathan takes viewers on an unruly journey beyond conventional temporal and perceptive frames.
—Filipa Ramos, writer and editor