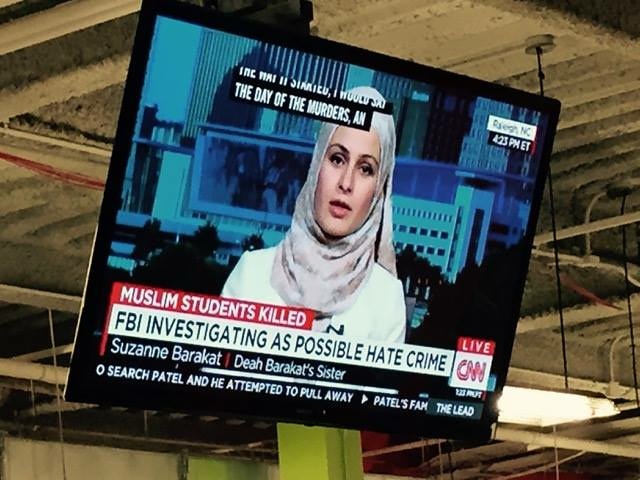 The Parliament of Bodies presents Century's Container (USA, 2016, 9 min.), a message from the present to the present by artist Naeem Mohaiemen.
The Muslim is this century's container for the Other; but the definition of the Other is also always changing, while the expulsion impulse remains a constant—just ask Polish Jews, Iraqi Kurds, Bengali Hindus, Turkish Armenians, or Japanese Americans. The same year that we were horrified by the whitelash tornado embodied by Trump (after Brexit, before Le Pen), the Bangladesh government pushed Rohingya refugees back into Myanmar and toward escalating violence, under the eyes of Nobel Peace Laureate Aung San Suu Kyi.
The video Century's Container includes excerpts of texts by Judith Butler, Toby Rollo, Mona Saeed Kamal, Hari Kunzru, and Sham-e-Ali Nayeem, and was produced for the public forum "Sense of Emergency," organized in December 2016 in New York by Andrew Weiner in response to the election of Donald Trump.
The video is shown at Parko Eleftherias in a continuous loop, daily from 5–10 pm from January 10–13 and 17–21, 2017.

The artist Naeem Mohaiemen researches the tragic past of actually existing socialism, and the unwritten futures of an as-yet unborn global left in opposition to sectarian unities of race and religion. Mohaiemen lives and works in Dhaka and New York.