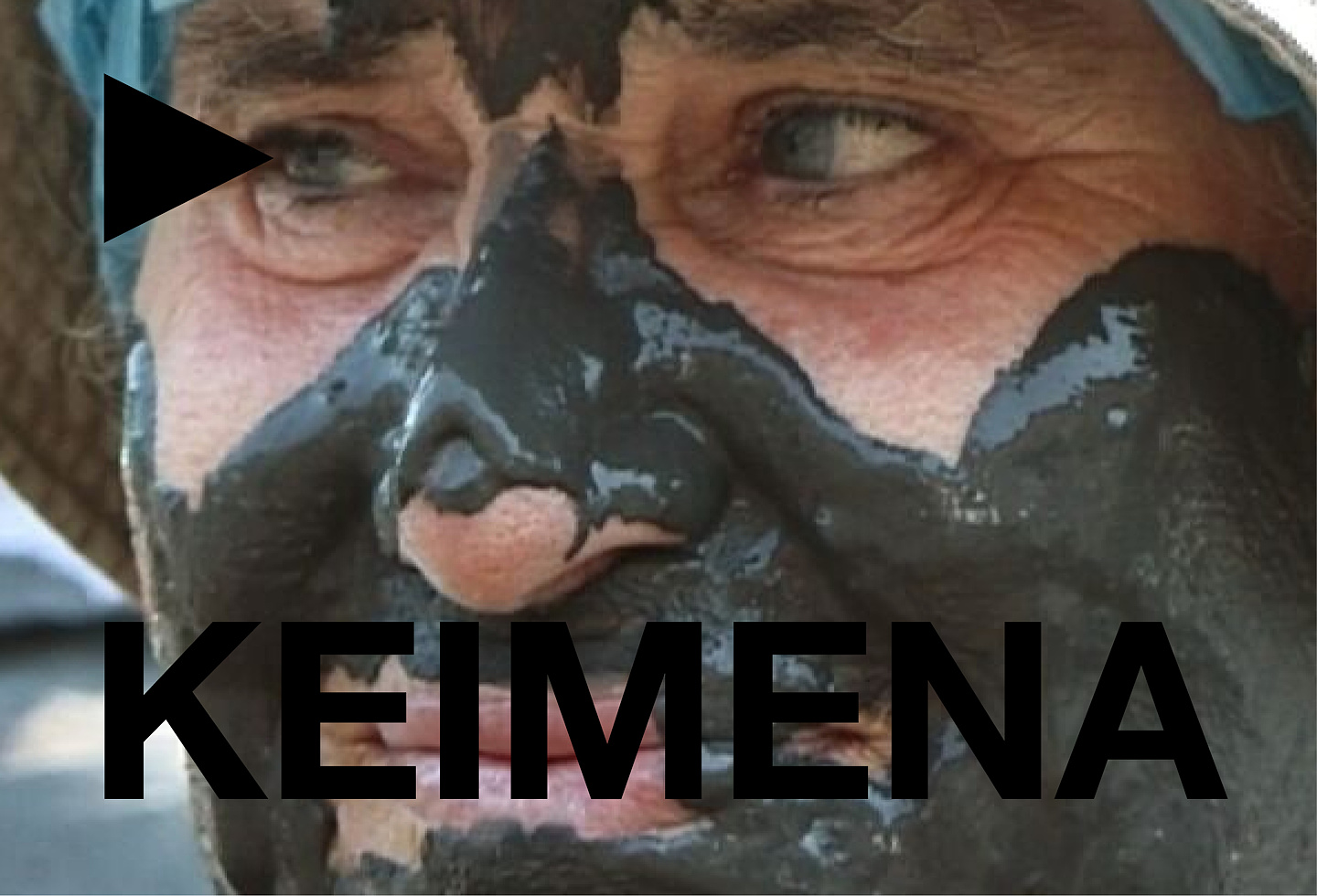 Louomenoi (Bathers), 2008, Greece, 46 min.
Director: Eva Stefani
Eva Stefani's Bathers tells the touching story of the men and women who return every summer to Greece's medicinal spas. Shot in 2008, the film records a specific historical moment, but also hints at the span of decades as the characters repeat an annual pilgrimage. The sense of freedom and joy is tempered by the awareness of passing years.

Keimena, a documenta 14 Film Program on ERT2, airs Mondays at midnight from December 19, 2016 to September 18, 2017. Each film can be viewed during the broadcast and streamed on demand for seven days thereafter. Please note that the films are presented in their original language with Greek subtitles, and can be streamed from within Greece only.