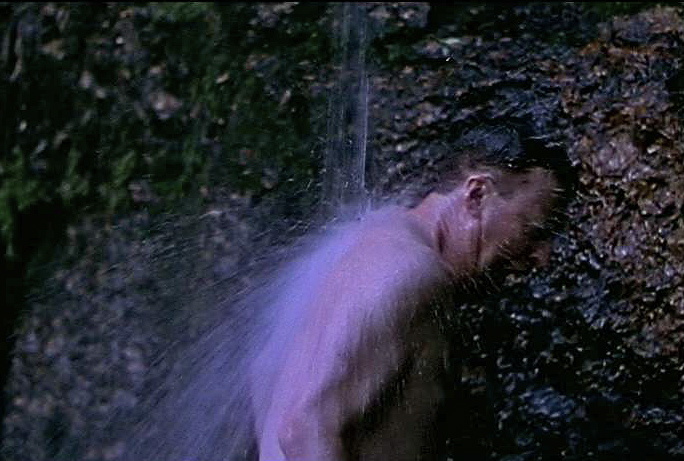 marco 14, the latest episode of picaresque film marco, developed in parts since 1995 by Rainer Oldendorf will be shown in Athens with the presence of the artist.
marco14 is an element of marco14 and CIAM4 / Spipwreck with Spectator, presented in Athens and in Kassel. It is the result of the collaboration with professors and students from Athens School of Fine Arts, National Technical University of Athens, University of Thessaly INSTEAD Postgraduate Program, Institut Supérieur des Beaux Arts de Besançon, and Kunsthochschule Kassel. It is presented in Athens and in Kassel.
marco is a picaresque film, a fictional portrait developed in parts since 1995, relating different sculptural forms, the last of which was marco 13, realized as part of the Soleil politique exhibition in Bolzano, Italy. The film tells the story of Paul since his engagement in left-wing politics during the 1970s—incorporating the site and circumstances of the film's production. Paul is played by Marco Gallo, the friend of Rainer Oldendorf (born in 1961) since his teenage years spent in Lörrach, southwest Germany, and whose first name gave the film its title. He is a polyglot and a catalyst bringing together people of different origins. marco 14 takes place during a seminar connecting Athens and Kassel in 2017.