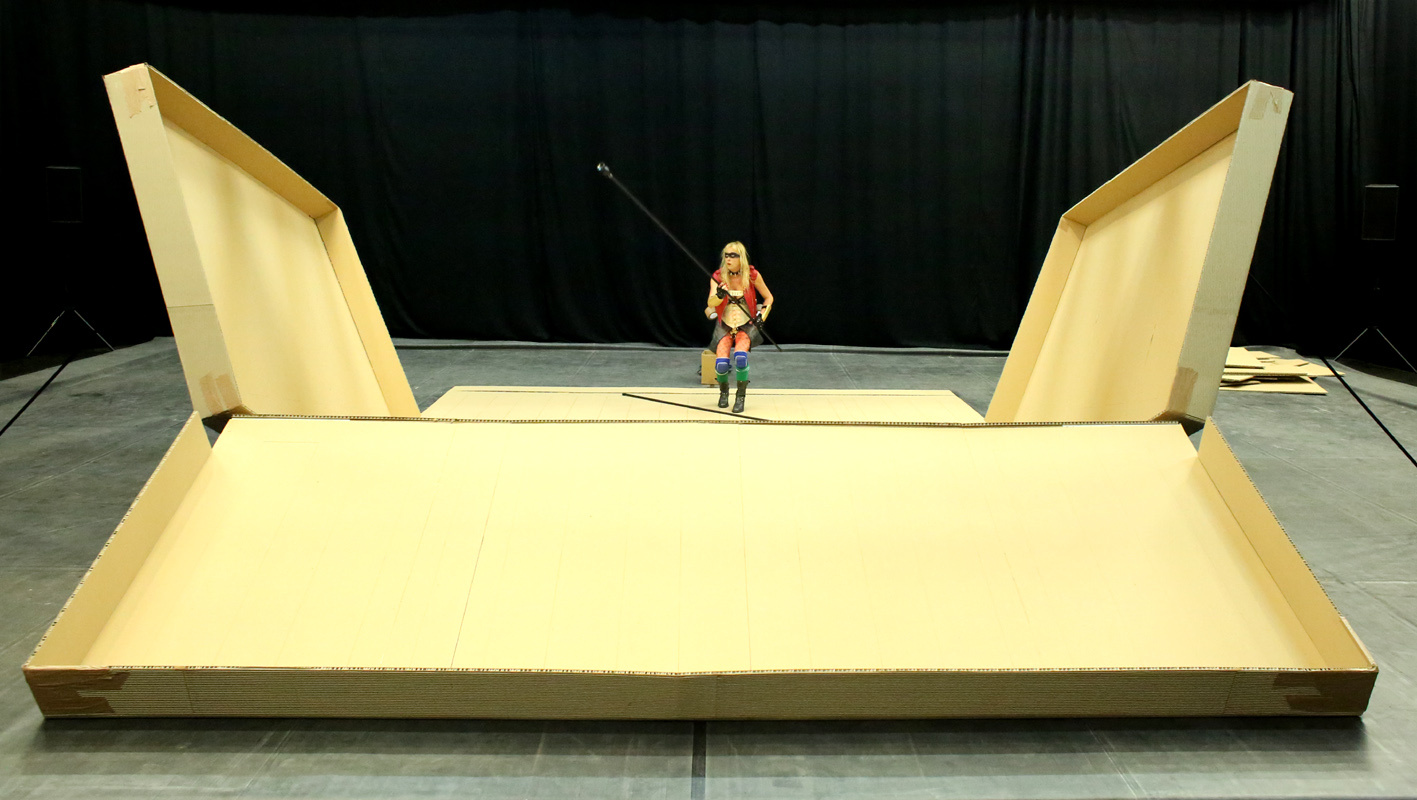 When the Allied forces were fighting the Axis powers, in order to engage their troops on European soil, they employed the defense strategy of carpet bombing. Used on both sides, this strategy resulted in a human tragedy on an unprecedented scale in Western Europe. Entire cities were wiped out, their inhabitants buried beneath the rubble. My maternal grandfather was one of these victims during the carpet bombing of Nantes by Allied forces in 1943. As a child, the image and consequences of bombs did not seem real to me; bombs were just the stuff of fantasy, as they were for many children. It was not until much later in my life that I understood the terrible infamy of bombs: when upon one occasion it became clear that we were not going to lay flowers at the grave of my grandfather but were instead going to visit a faceless mass grave, Maybe then my mind stumbled across the words "Marshall Plan," the program set up to rebuild Europe: organize mass destruction and then manage the reconstruction of war-devastated cities, as one would rebuild house and redraw an urban development plan.
Build a "Marshall" village out of made-to-measure cardboard, in the same way that we put up rows of tents for refugees. Just here, beneath a seemingly unthreatening cloud.
A simple, repetitive gesture, like a robot. Spread out, trace, cut, assemble, put in place, then start all over again. Everything seems perfect, except for that cloud, which looks like it's getting bigger, thicker, and darker. Maybe a bolt of lightening, a gentle breeze, then eventually a series of heavy raindrops, a shower, maybe even a rainstorm with torrents of water! The Marshall village collapses, despite the energy used up trying to save it. It turns into mush, a sticky mess in which bodies drown…
—Phia Ménard
The Creation Team:
Artistic Direction, Choreography, and Performance: Phia Ménard
Assisted by: Jean-Luc Beaujault
Music and Sound Space: Ivan Roussel
Stage Managers: Pierre Blanchet and Rodolphe Thibaud
Costumes: Fabrice Ilia Leroy
Technical Manager: Olivier Gicquiad
Codirector, Production, and Administration: Claire Massonnet
Production Assistant: Clarisse Merot
Public Relations: Adrien Poulard
Executive Production: Compagnie Non Nova

Non Nova is subsidized by the French Ministry of Culture and Communication – DRAC des Pays de la Loire, Nantes City Council, Conseil Régional des Pays de la Loire, Conseil Départemental de Loire-Atlantique, Institut français, and the BNP Paribas Foundation. The company is based in Nantes. The company Non Nova / Phia Ménard is the Associated Artist at l'Espace Malraux – Scène Nationale in Chambery from 2014 until 2018. The company Non Nova is the Associated Artist at Théâtre Nouvelle Génération – Centre Dramatique National in Lyon and Companion Artist at the Centre Chorégraphique National de Caen in Normandy from 2016 until 2018.
The project Mother House has received special support from the Institut français and the City of Nantes.

Tickets: 10 € / 2 € with valid documenta 14 ticket; available at the documenta 14 points of sale and at the door