Please join documenta 14 Artistic Director Adam Szymczyk and Editor-in-Chief of Publications Quinn Latimer in celebrating the publications of The documenta 14 Reader and documenta 14: Daybook (both Prestel, 2017).
Short readings from the poems, essays, parables, and letters that fill the publications are given by contributors including Ross Birrell, Moyra Davey, Natasha Ginwala, Hiwa K, Isabell Lorey, and Katerina Tselou.
Wine and lemonade are offered by Labor für Tisch- und Esskultur, a project by the students of the Kunsthochschule Kassel.
The documenta 14 publications, including the documenta 14 journal South as a State of Mind, are available for sale at the event.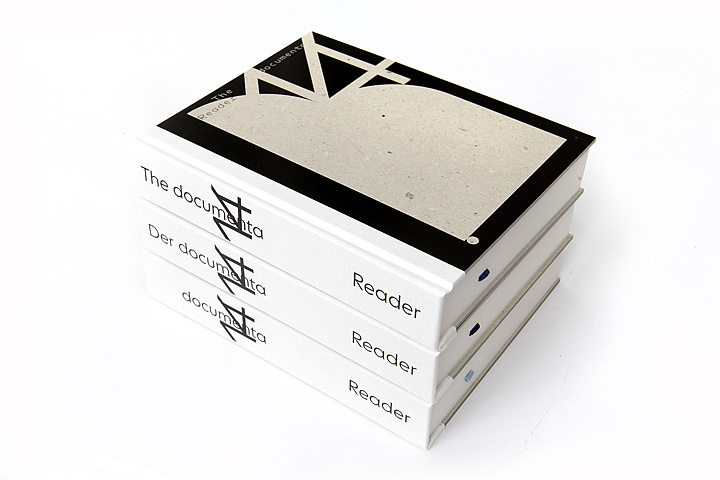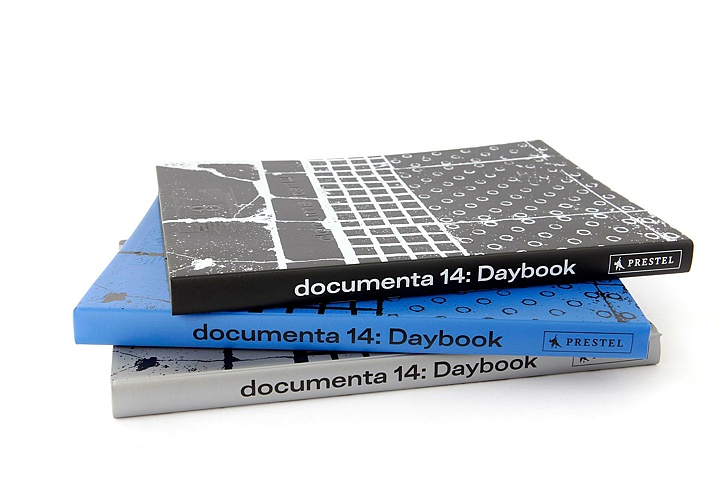 The main book of documenta 14 takes the form of a reader, evoking the various meanings associated with the term. The documenta 14 Reader explores—in essay, allegory, poem, historical legal document, and hybrid literary other—the discursive and practical concerns of the project, such as debt and gift, the coloniality of power, economies of the exhibition, and languages (and other currencies) without remainder. A critical anthology that reflects on history in order to better envision the present and reconceptualize the future, the Reader features both newly commissioned and foundational texts as well as image portfolios that illustrate the expansive scope—at once temporal and geographic—of historical artists and actors included in the documenta 14 project.
The documenta 14: Daybook emphasizes the 163 calendar days of the exhibition in Athens and Kassel in 2017—a first-time extension of the usual 100-day documenta project—and the personal and subjective nature of the spectator's relationship to them. Each documenta 14 artist is granted a day in the Daybook, which includes a newly commissioned text as well as images selected by the artist specifically for the publication. The texts are authored by a wide variety of writers—critics, curators, poets, novelists, and historians—and are close readings of the artists' practices in an array of literary forms: criticism, letters, poems, and parables. The Daybook is accompanied by two map booklets, for Athens and Kassel respectively, that are available in the exhibition and can be inserted into the Daybook's dust jacket, thereby completing the book.
Read more about the documenta 14 publications here.