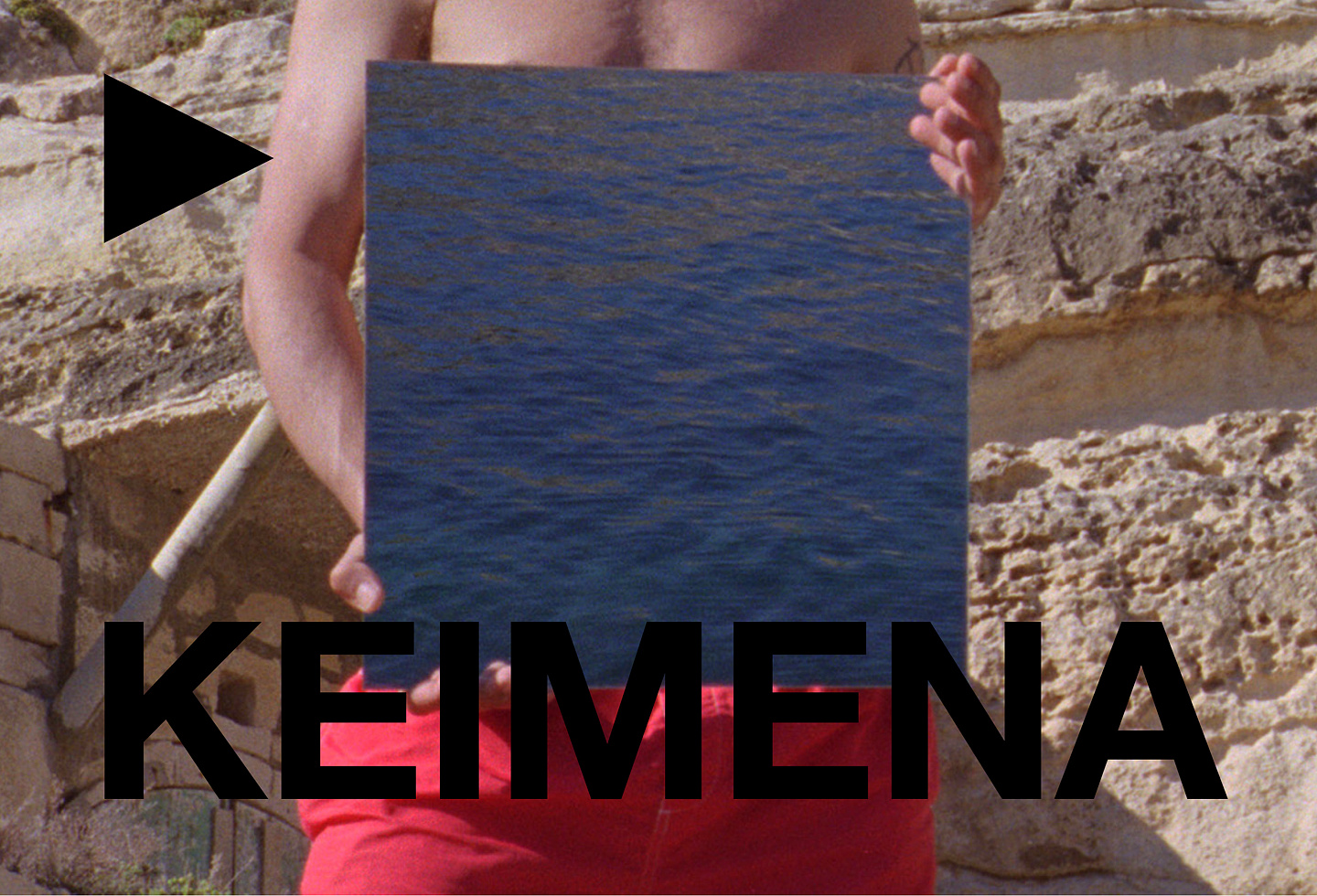 He Who Eats Children, 2016, USA, 25 min.
Atlantis, 2014, USA/Malta, 24 min.
TRYPPS #7 (Badlands), 2011, USA, 10 min.
Director: Ben Russell
This triple bill of mind-bending shorts by Ben Russell showcases the experimental filmmaker's interest in altered states of perception. In Trypps #7 (Badlands), a woman drops acid in a national park; Atlantis muses upon the sunken paradise; He Who Eats Children is a surreal portrait of a Dutchman in the Surinamese jungle.

Keimena, a documenta 14 Film Program on ERT2, airs Mondays at midnight from December 19, 2016 to September 18, 2017. Each film can be viewed during the broadcast and streamed on demand for seven days thereafter. Please note that the films are presented in their original language with Greek subtitles, and can be streamed from within Greece only.