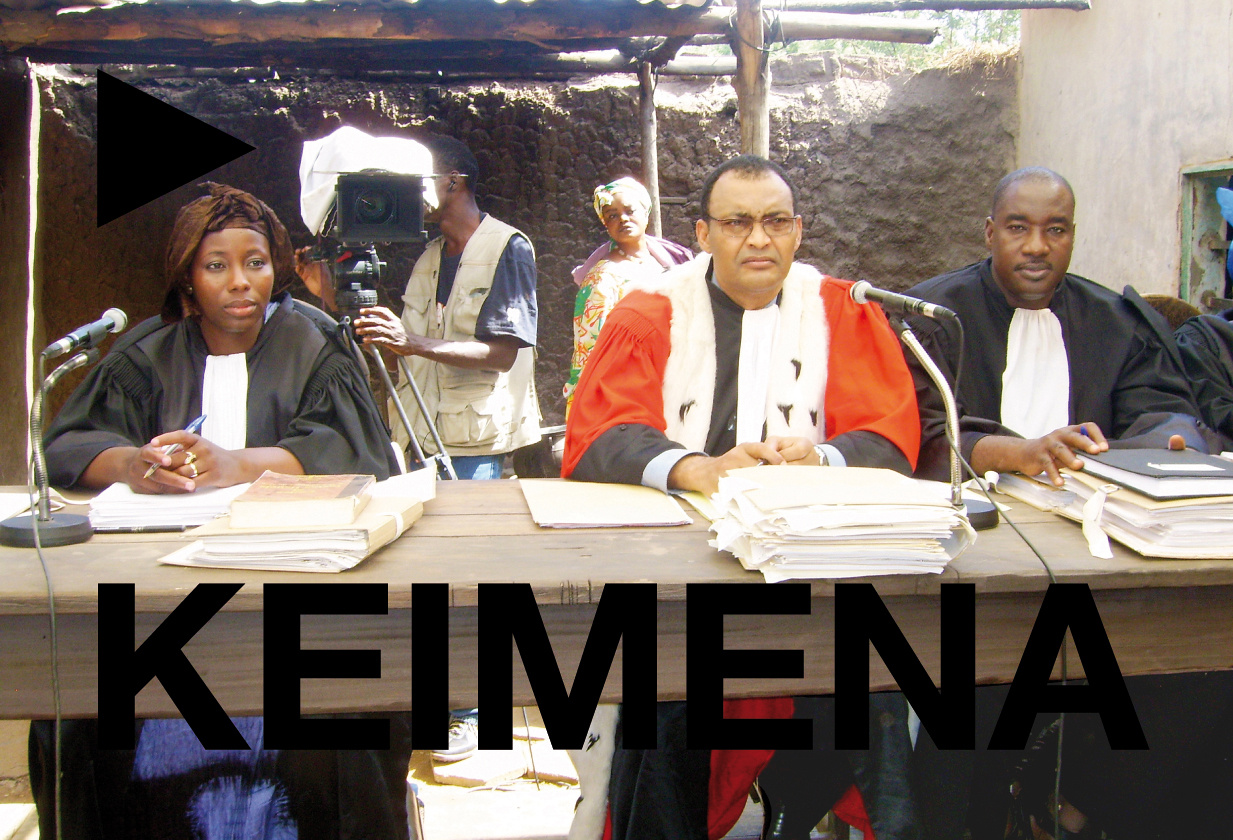 Bamako, 2006, Mali, 117 min.
Director: Abderrahmane Sissako
Bamako follows a Malian singer and her unemployed husband. While they struggle to make ends meet, a local court is set up in the yard they share with their neighbors. On trial are the World Bank and the IMF, accused of impoverishing Africa. This timely and moving film by Abderrahmane Sissako unites global policies with their local effects.

Keimena, a documenta 14 Film Program on ERT2, airs Mondays at midnight from December 19, 2016 to September 18, 2017. Each film can be viewed during the broadcast and streamed on demand for seven days thereafter. Please note that the films are presented in their original language with Greek subtitles, and can be streamed from within Greece only.