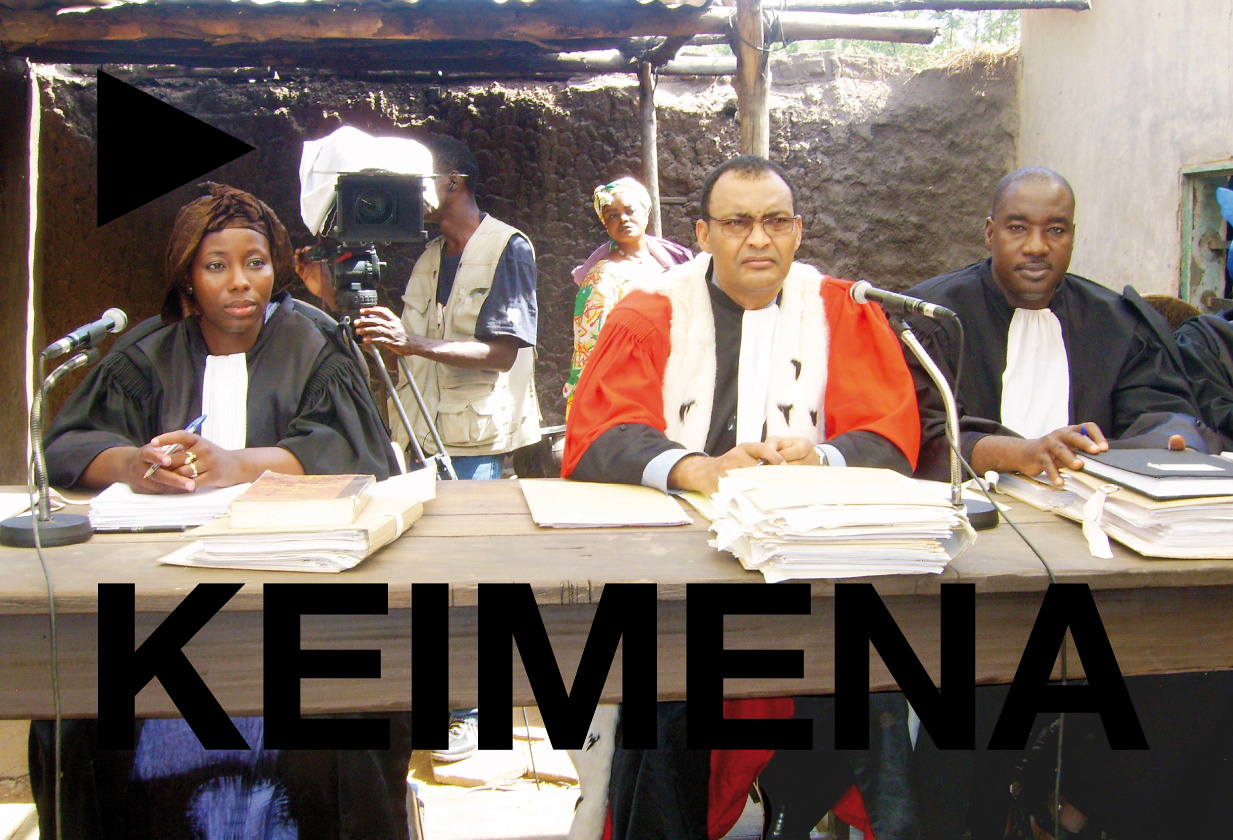 Monday May 8, 2017, 24:00 on ERT2
Bamako, 2006, Mali, 117 min.
Director: Abderrahmane Sissako
Directed by the Mauritanian Abderrahmane Sissako and set in the capital of Mali, Bamako examines the links between global economic policies and everyday life. It follows a singer and her unemployed husband. In the yard of the house they share with other families, a court is in session. On trial are the global institutions accused of impoverishing Africa.
In the late 1980s, the World Bank, International Monetary Fund, and US Treasury Department sought to connect Africa with globalized capitalism. Their policies required African countries to open their markets to international capital, reduce government spending, and privatize public goods and services. These pro-market policies became known as the Washington Consensus. Its economists blamed African poverty, not on exploitation and unsustainable debts, but on policies that favored the government over the market. But every African country that adopted this economic program suffered.
Bamako's plot structure and visual lyricism unites global policies with their local effects. The institutions that restructured and globalized the Malian economy in the 1990s are confronted and judged, not in a grand courthouse, but by a community of ordinary African citizens in the backyard of a house. The Washington Consensus discouraged this kind of thinking. For its ideologues, there were only individuals and the market. But Sissako uses cinema to show that we must take the big picture personally. Bamako reminds us that the root of economy, literally and etymologically, is the management of the home.
—Charles Tonderai Mudede, cultural critic, urbanist, director, and writer