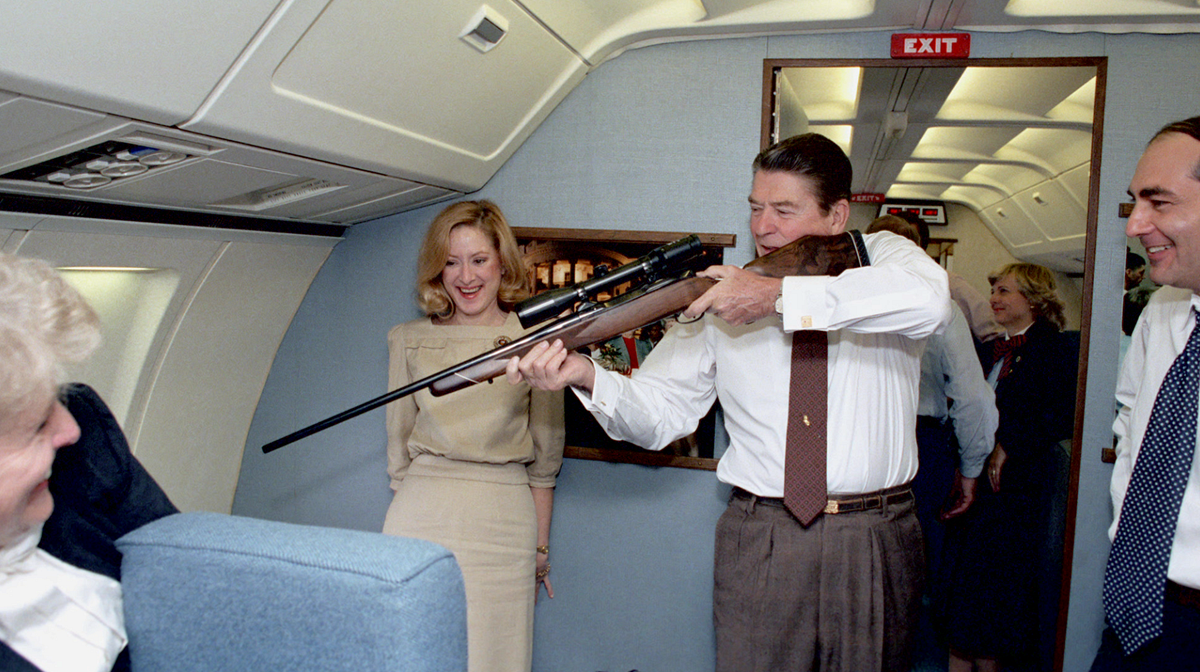 A discussion on Democracy and War
with Andrew Feinstein, author, and Johan Grimonprez, artist
moderated by Marina Fokidis, Head of documenta 14 Artistic Office, Athens
What is the relationship between politics and the corporatocracy? Re-imagining the notion of community versus the cult of privatization propagated by the corporatocracy is not an easy task. The film Shadow World (2016) reveals the raw reality and corruption behind the global weapons trade. This new documentary is directed by artist and filmmaker Johan Grimonprez and was inspired by Andrew Feinstein's acclaimed book, The Shadow World: Inside the Global Arms Trade (2011), a shocking exposé based on ten years of research. In Athens, Feinstein and Grimonprez discuss the trajectory of their work amidst weapons manufacturers, dealers, whistleblowers, prosecutors, and military and industry insiders. Together, they present excerpts from the film and alternative itineraries of storytelling as manifested in their ideas and those of some of the people featured in the film, including writer Eduardo Galeano, political philosopher Michael Hardt, journalist David Leigh of The Guardian, and former war correspondent of The New York Times, Chris Hedges.
Andrew Feinstein is one of the world's leading experts on corruption and the global arms trade and author of the acclaimed book The Shadow World: Inside the Global Arms Trade (2011), on which the film is based. Feinstein lives and works in London
Johan Grimonprez is an artist, curator, and filmmaker whose work occupies the boundaries between practice and theory, art and cinema, documentary and fiction. He is best known for his films Double Take (2009) and dial H-I-S-T-O-R-Y (1997). His new feature film, Shadow World, based on the book by Andrew Feinstein, was named the Best Documentary Feature Film at the Edinburgh International Film Festival in 2016. Grimonprez lives and works in Brussels and New York.