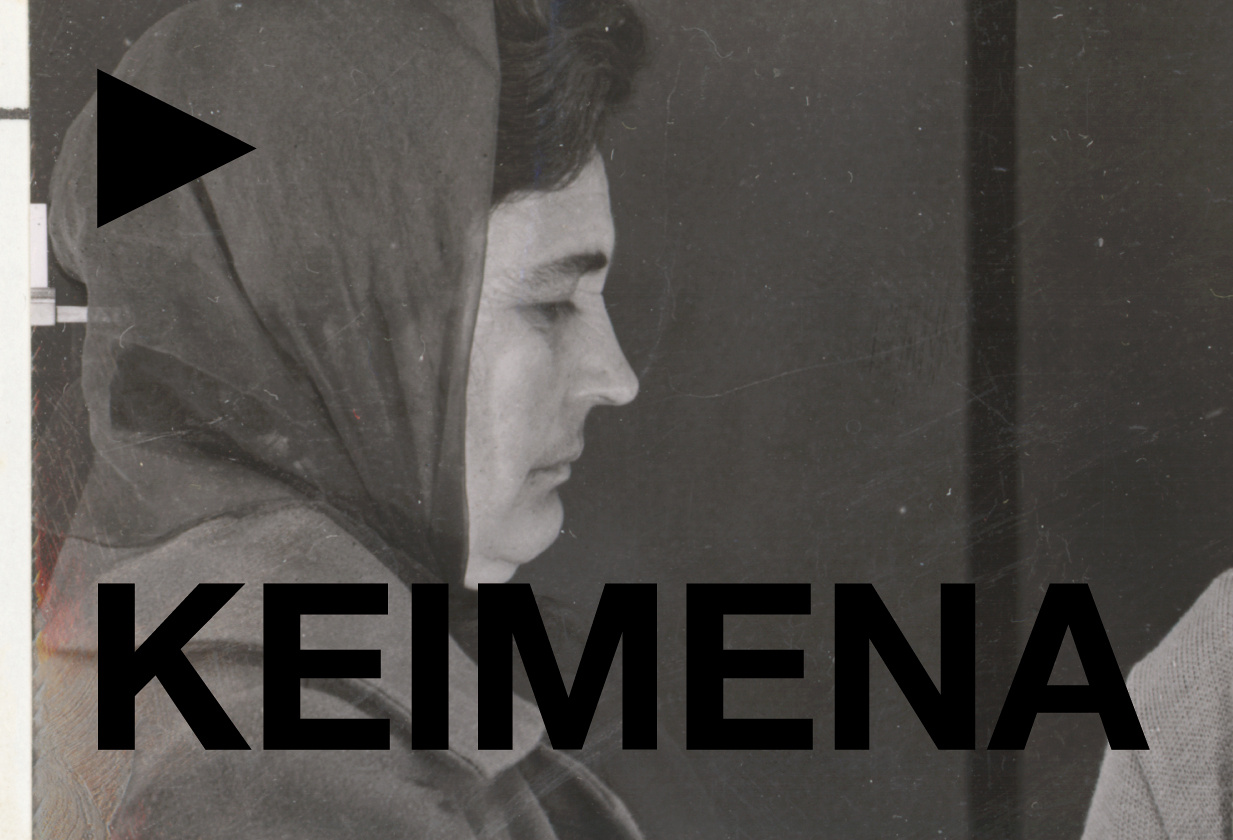 48, 2009, Portugal, 93 min.
Director: Susana de Sousa Dias
48 takes its name from the number of years that Portugal spent under dictatorship before the Carnation Revolution of 1974. Its source is a police photograph album from that time, filled with mugshots of political prisoners. Filmmaker Susana de Sousa Dias tracked down the people depicted in these photographs, and recorded their stories. The result is a moving and timely account of oppression and resistance.

Keimena, a documenta 14 Film Program on ERT2, airs Mondays at midnight from December 19, 2016 to September 18, 2017. Each film can be viewed during the broadcast and streamed on demand for seven days thereafter. Please note that the films are presented in their original language with Greek subtitles, and can be streamed from within Greece only.