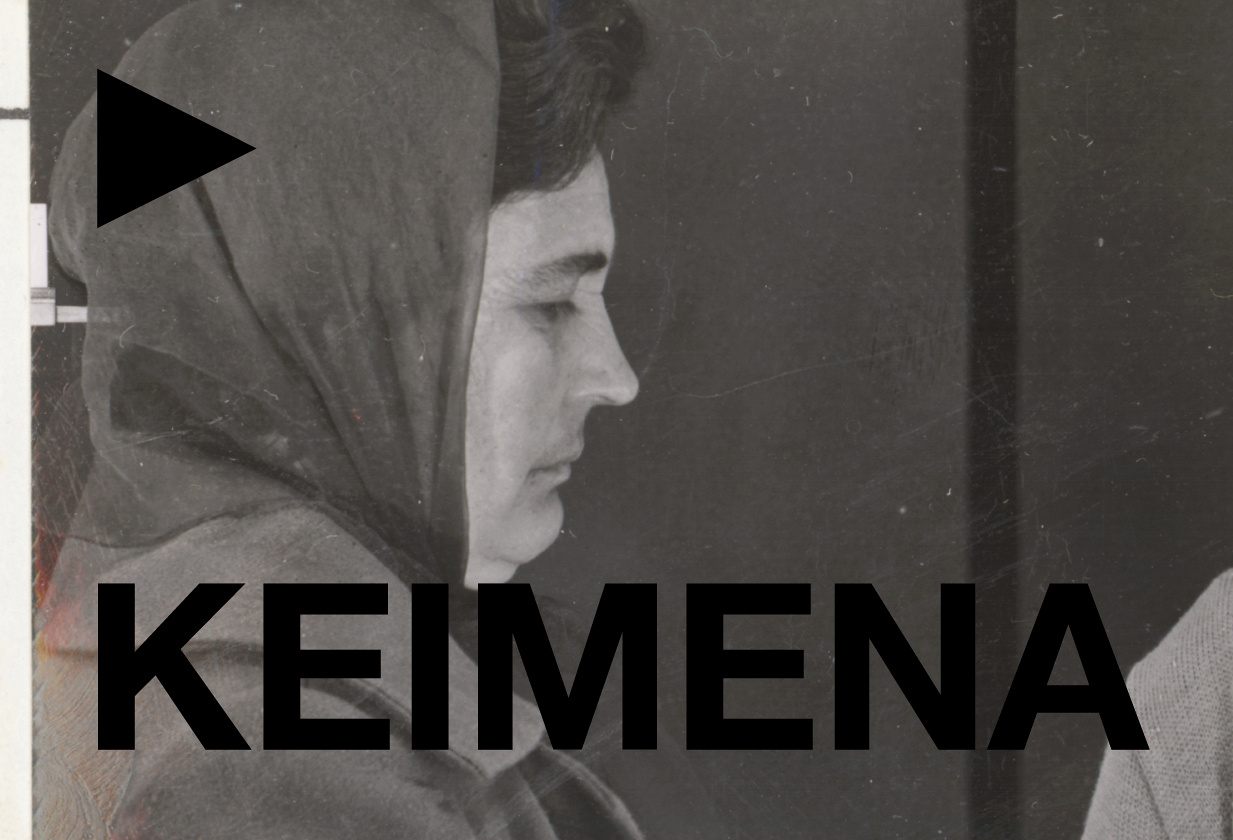 Monday April 24, 2017, 24:00 on ERT2
48, 2009, Portugal, 93 min.
Director: Susana de Sousa Dias
A face appears in Susana de Sousa Dias' 48 — the profile of a young woman, a black-and-white photograph, taken decades ago. Her face is stern, proud, austere. Yet she weeps. She tells a tale of humiliation, frustration, and defeat. She has no name, no age, no flesh. Gradually her image starts to disappear, vanishing like a ghost. She is followed by many others, women and men with a similar, solid gaze, who tell equally dark and tormented stories.
These portraits were the starting point for 48. They were found by Sousa Dias in a series of large albums containing the mugshots of political prisoners held by the Portuguese International and State Defence Police (PIDE), one of the bastions of the authoritarian, Catholic, nationalistic regime under which the country lived from 1926 to 1974.
These 48 years of repression and bigotry constituted the longest dictatorship in the history of contemporary Europe, which finally came to an end with the Carnation Revolution, but whose impact is still felt in the present-day Portugal.
By pairing the old portraits of these youngsters—captured at the exact moment of their detention—with their present-day recollections, 48 revises the recent history of Portugal with its own sources. It presents rare, unmediated access to first-hand experiences of the dictatorship. The film is suspended between what happened and what remains.
The portraits of political prisoners fade in and fade out slowly, almost imperceptibly, like analog photographs that are gradually exposed and then recede into nothingness. Yet nothing remains as it was. As an elegy, one of the voices says: "then there's only the bad memory left of the things you experienced, which will never get out of your head…"
—Filipa Ramos, writer and editor