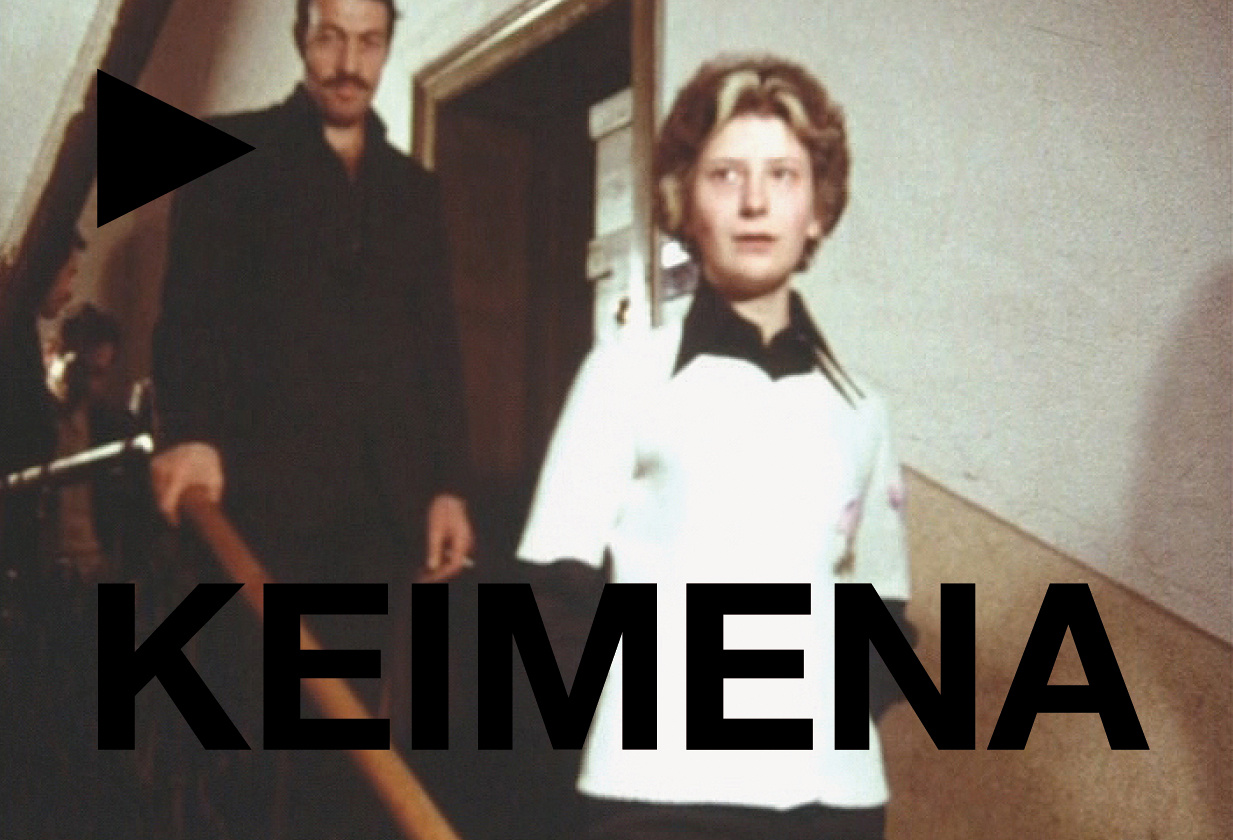 Monday May 1, 2017, 24:00 on ERT2
Inventur - Metzstrasse 11 (Inventory), 1975, Federal Republic of Germany, 9 min.
Logbook_Serbistan, 2015, Serbia, 94 min.
Director: Želimir Žilnik
In the forty years between Inventur - Metzstrasse 11 and Logbook_Serbistan, Želimir Žilnik never ceased to give voice to the disenfranchised. Made in 1975, Inventur belongs to Žilnik's German period, when he fled Yugoslavia following the collapse of the "black wave" generation of Yugoslavian cinema of which the Serbian' director was a key member. In West Germany he was drawn to the foreigners who came there to work: migrant workers like himself. Inventur hinges on the formal trick of filming, from the same viewpoint, residents of a building walking down the stairs. This melancholy portrayal of a multicultural society under one roof furnishes a thorough report on the lives of migrant workers, at times a satirical comedy, at others chronicling the fun of a collective film shoot.
Made four decades later, in 2015, Logbook_Serbistan provides a rare example of a film as political action. Serbia has seen a recent influx of refugees storming "Fortress Europe." This has led to a resurgence of populist rhetoric, to which Žilnik's movie is an antidote. Logbook was screened on Serbian television before Žilnik took it on the road to immigration centers. It's a joyful film. It's his take on the road movie genre. It's a dialogue film (Žilnik films on two or three cameras simultaneously to preserve the scene's spontaneity), where characters ponder vital social questions that politicians for some reason consider "naive." It is also a handshake film. A handshake is the simplest act of human solidarity, to which Logbook_Serbistan, as well as Žilnik's entire directorial project, stand as monuments.
—Boris Nelepo, film critic and programmer