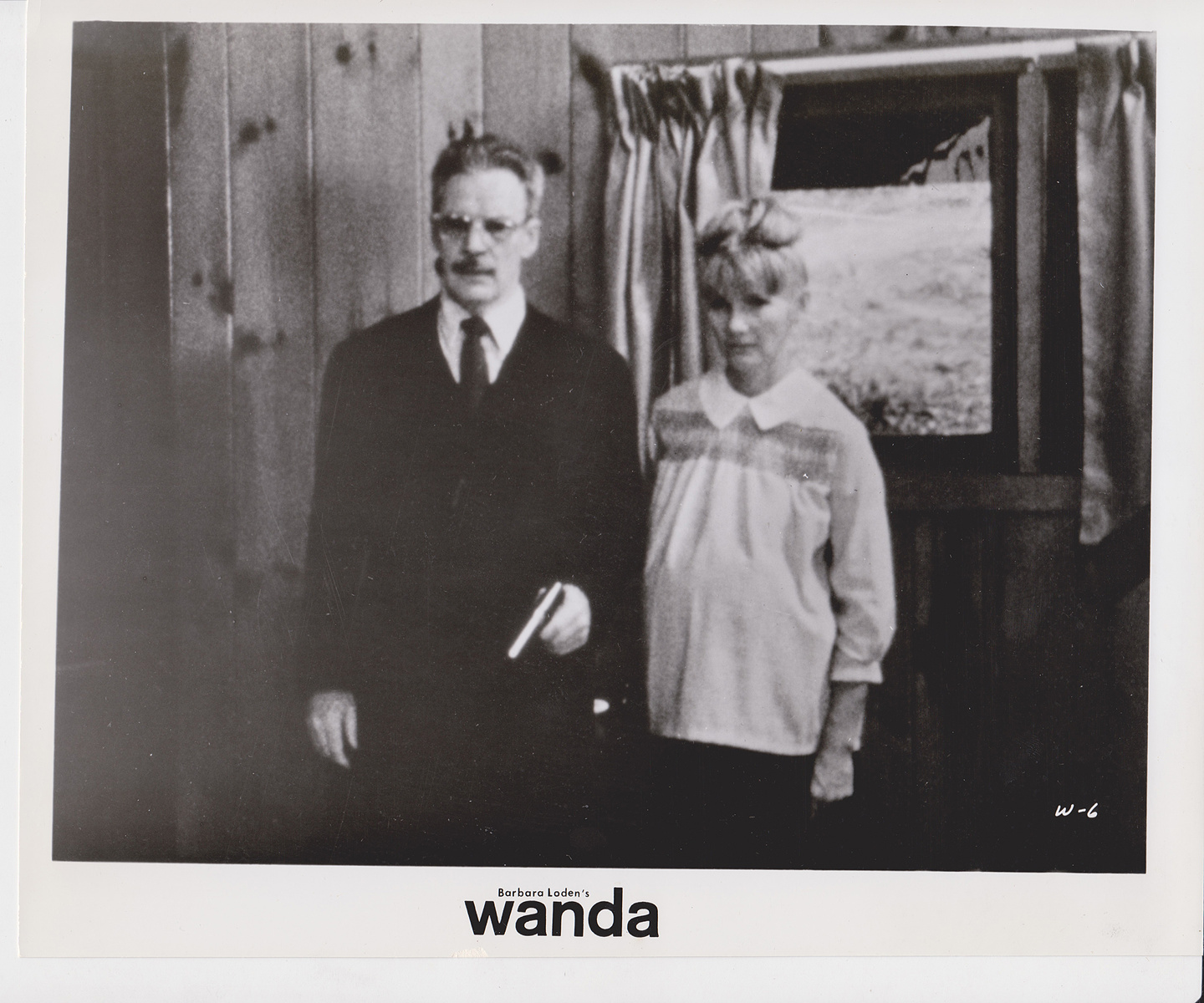 Wanda, Barbara Loden, USA, 1970, 102 min., English
Barbara Loden directed only one film, Wanda, in which she also played the main role. Wanda divorces and abandons conventional life for the unknown pleasures of the open road. Her story, culminating in a botched bank heist, is told in several episodes: pictures of a quiet lowlife.
Restored by the UCLA Film & Television Archive with funding provided by The Film Foundation and GUCCI.

Final Cut is a documenta 14 film program that takes place at Filmladen Kassel, a small arthouse cinema, during the final week of the exhibition. Daily from September 11–17, beginning at 8:30 pm, it presents a selection of riveting yet seldom-seen films compiled by Artistic Director Adam Szymczyk.
If not stated otherwise, all screenings show original versions with English subtitles.
Entrance fee: 7.50 € / reduced 7 €. Tickets for the screenings can be purchased from September 7 or on the day of the screenings, daily from 5 pm at Filmladen Kassel. Reservations are not possible.