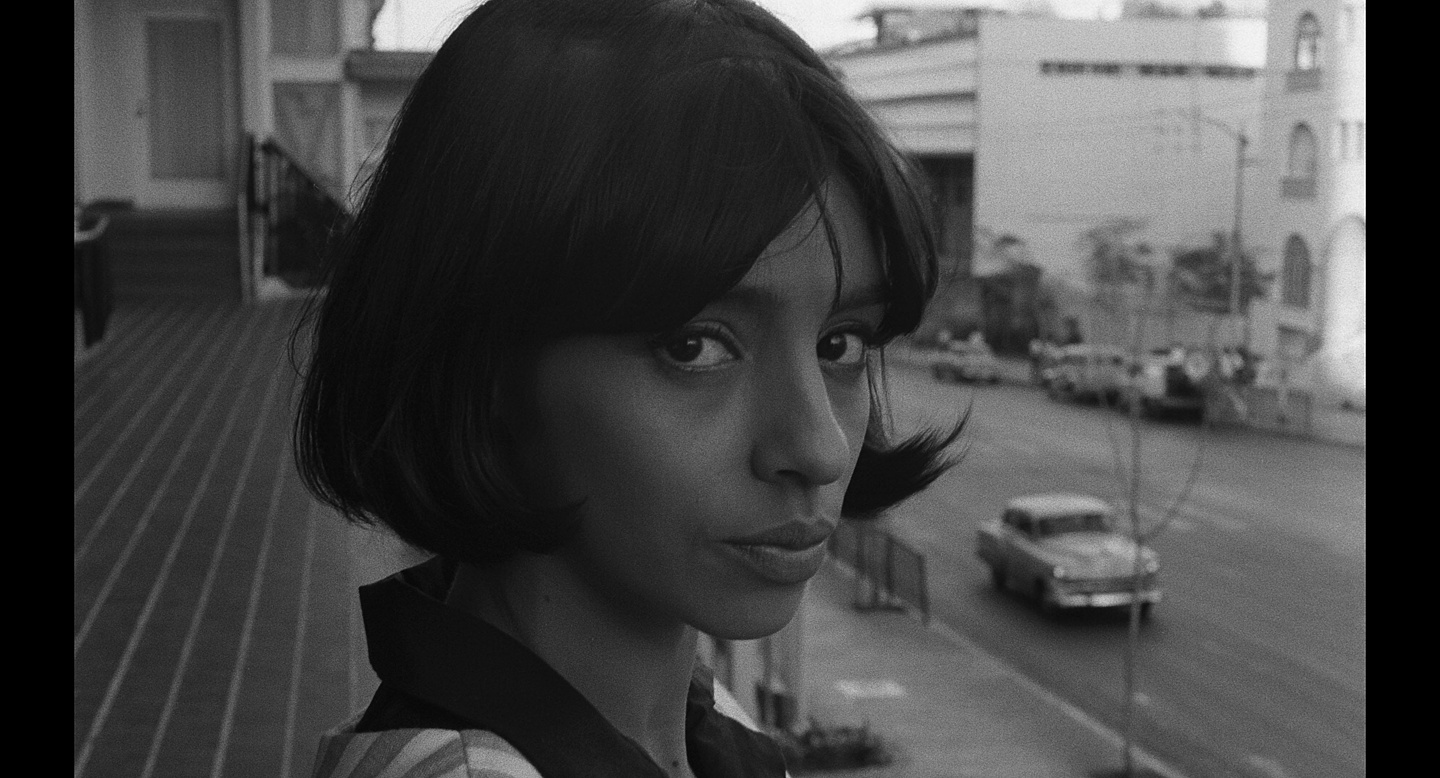 Memorias del Subdesarrollo (Memories of Underdevelopment), Tomás Gutiérrez Alea, 1968, Cuba, 97 min.
In the aftermath of the Bay of Pigs invasion, Sergio, an affluent writer, decides to stay in Cuba despite his family's emigration to the United States. Pessimistic about the revolution's promise to bring sweeping change to his country, he spends his days prowling the streets of Havana looking for female companionship. The revolution abandons him.

Final Cut is a documenta 14 film program that takes place at Filmladen Kassel, a small arthouse cinema, during the final week of the exhibition. Daily from September 11–17, beginning at 8:30 pm, it presents a selection of riveting yet seldom-seen films compiled by Artistic Director Adam Szymczyk.
If not stated otherwise, all screenings show original versions with English subtitles.
Entrance fee: 7.50 € / reduced 7 €. Tickets for the screenings can be purchased from September 7 or on the day of the screenings, daily from 5 pm at Filmladen Kassel. Reservations are not possible.