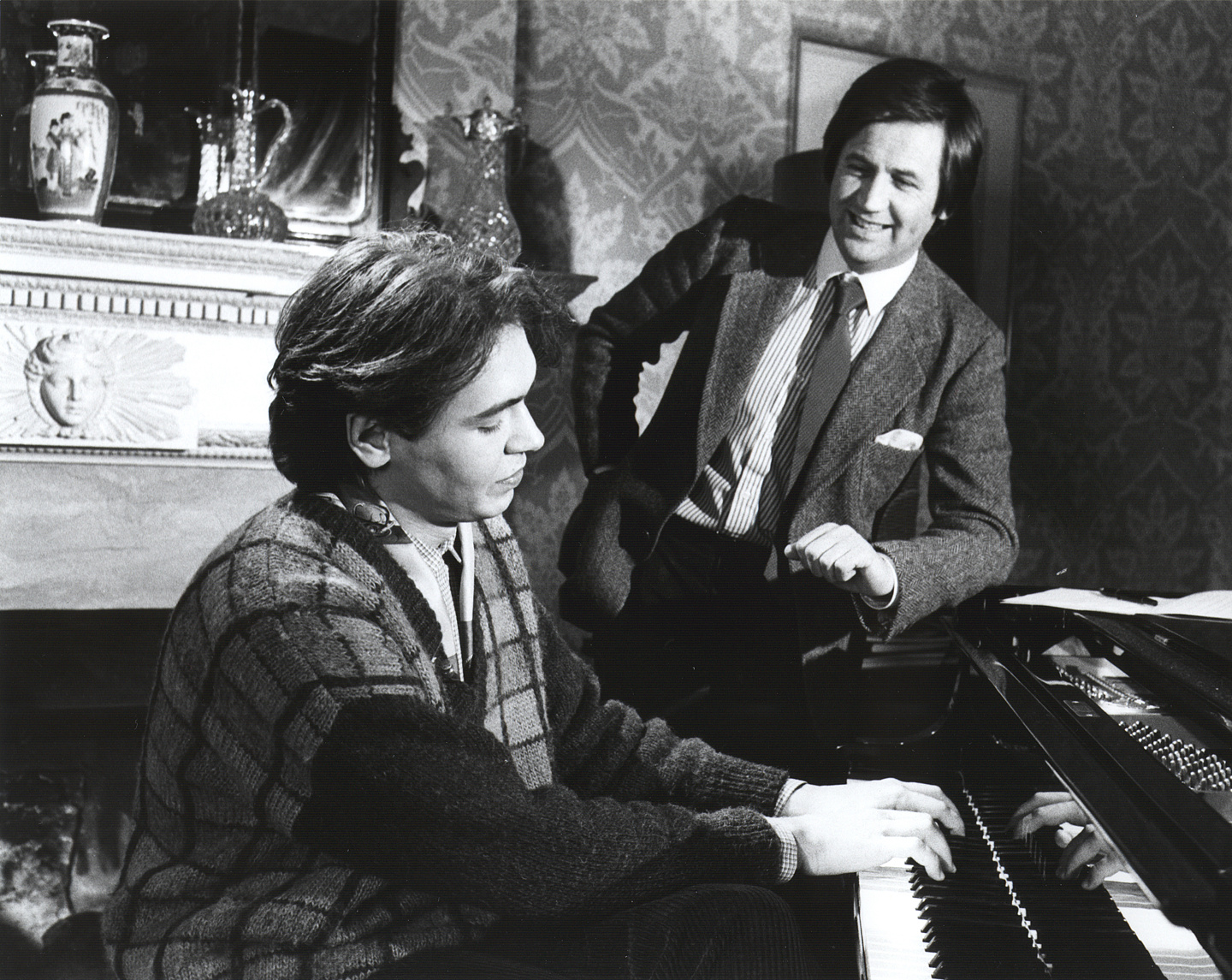 Ivo Pogorelich, Don Featherstone, UK, 1983, 52 min., English with German subtitles
In this documentary from 1983, pianist and "enfant terrible" Ivo Pogorelich is seen in the intimacy of his home, learning and rehearsing Joseph-Maurice Ravel's Gaspard de la nuit (after a prose poem by Aloysius Bertrand), this piece being one of the most outstanding demonstrations of his virtuosity.

Final Cut is a documenta 14 film program that takes place at Filmladen Kassel, a small arthouse cinema, during the final week of the exhibition. Daily from September 11–17, beginning at 8:30 pm, it presents a selection of riveting yet seldom-seen films compiled by Artistic Director Adam Szymczyk.
If not stated otherwise, all screenings show original versions with English subtitles.
Entrance fee: 7.50 € / reduced 7 €. On September 14 you can watch all three films that are presented in the context of Final Cut with a single ticket. Tickets for the screenings can be purchased from September 7 or on the day of the screenings, daily from 5 pm at Filmladen Kassel. Reservations are not possible.