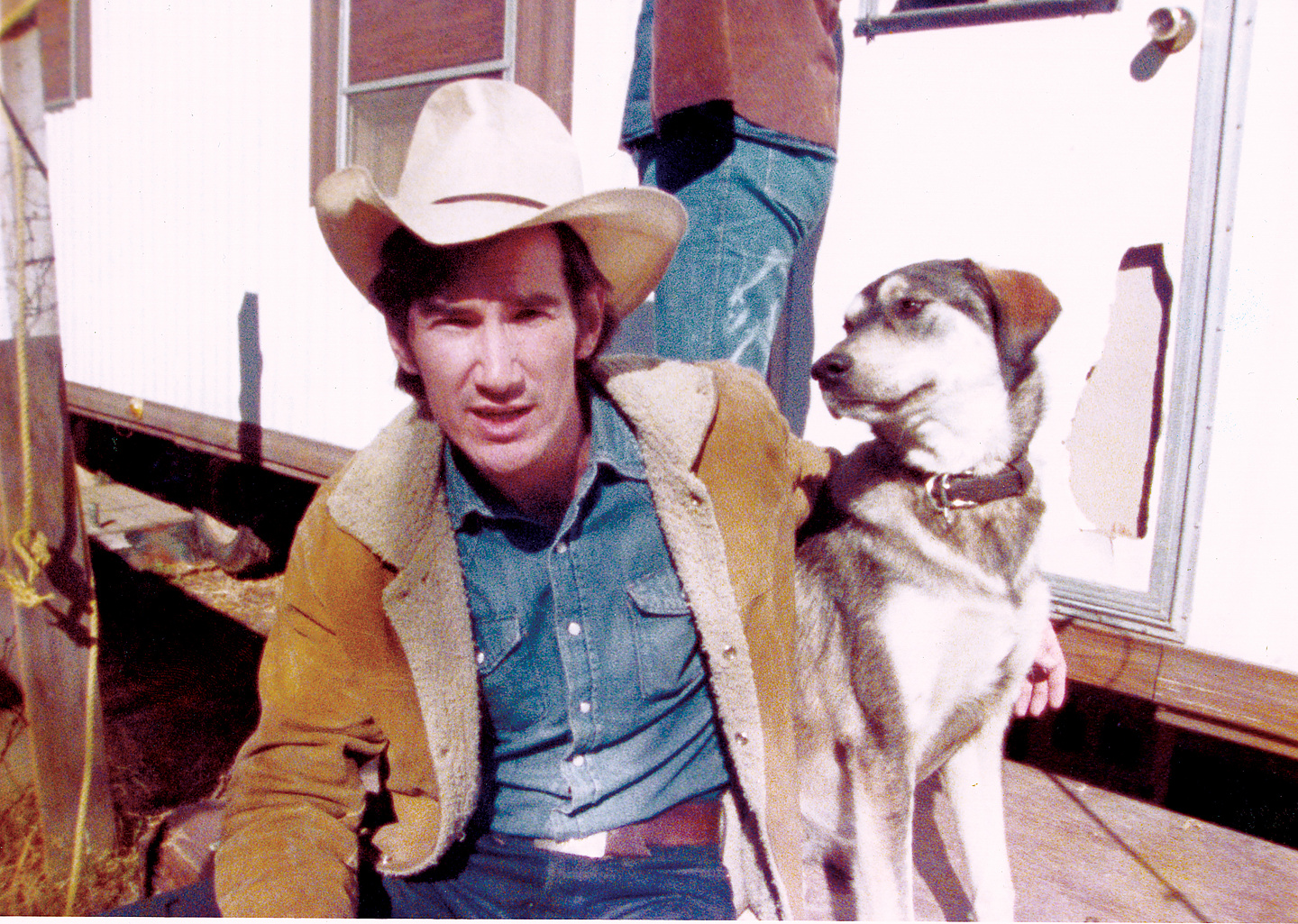 Heartworn Highways, James Szalapski, USA, 1976, 92 min., English
Released only briefly on VHS and passed around or talked up via word of mouth, the 70s cult classic Heartworn Highways intimately explores the roots of outlaw country music, offering a rare insight into the lives of the musicians who set the bar for those who came after.

Final Cut is a documenta 14 film program that takes place at Filmladen Kassel, a small arthouse cinema, during the final week of the exhibition. Daily from September 11–17, beginning at 8:30 pm, it presents a selection of riveting yet seldom-seen films compiled by Artistic Director Adam Szymczyk.
If not stated otherwise, all screenings show original versions with English subtitles.
Entrance fee: 7.50 € / reduced 7 €. Tickets for the screenings can be purchased from September 7 or on the day of the screenings, daily from 5 pm at Filmladen Kassel. Reservations are not possible.