documenta 14 opened in Athens on April 6. That was also the day of remembrance for Halit Yozgat, who was killed at his family's Internet café on Holländische Straße in the Nordstadt district of Kassel on April 6, 2006. Halit was the ninth and youngest victim in a series of racist-motivated murders by the so-called Nationalsozialistischer Untergrund (National Socialist Underground, NSU). At the time of the murder, Andreas Temme, a former member of the German Federal Office for the Protection of the Constitution, was present at the Internet café.
The Society of Friends of Halit is now concluding the exhibition in Kassel with an event dedicated to the memory of Pavlos Fyssas, a musician who was murdered in Athens by a supporter of the radical right-wing Greek Chrysi Avgi (Golden Dawn) on September 18, 2013.
In Halit and Pavlos, Kassel and Athens mourn the deaths of two murder victims who represent all other victims of racist-motivated acts of violence and whose murders also point to state-sanctioned violence. Future remembrance policy, the call for government educational efforts, as well as personal and independent research and studies conducted in cooperation with other institutions will be the focal points on the last day of documenta 14.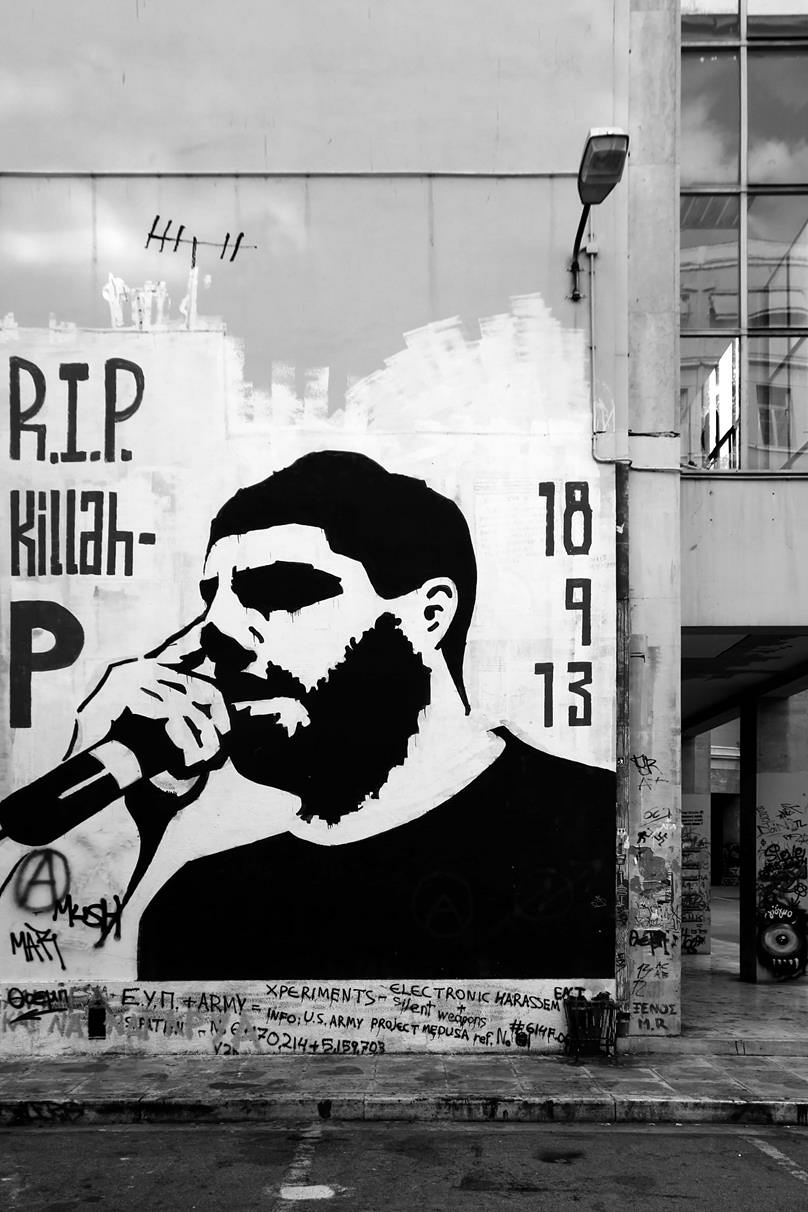 Coordinated by Ayse Gülec, Initiative 6. April, and Kassel postkolonial
All events hosted by the Society of Friends of Halit are open to the public. Admission is free of charge.
The Society of Friends of Halit brings together various groups and initiatives, including the Tribunal NSU-Komplex auflösen, Initiative 6. April, the NACHGEFRAGT initiative of Kassel, Forensic Architecture, as well as numerous activists, researchers, scholars, filmmakers and artists—all of whom are devoted to the ongoing struggle for a better life in a society of many.