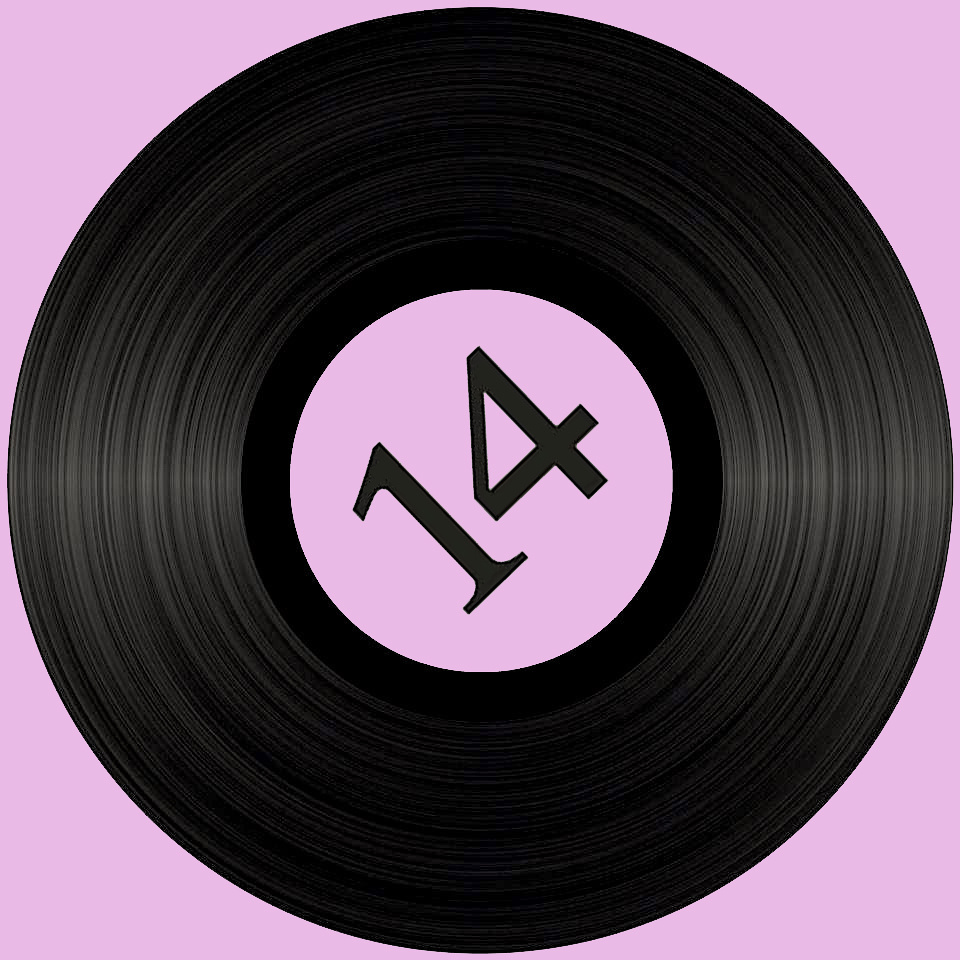 DJs:
Mark Ernestus (Ndagga, Honest Jon's, Rhythm & Sound, Basic Channel, Hardwax)
Hops (Version, Hardwax)
Orson (Version)
Sound by: Yuji Tsutsumida
from 8 pm Beer&BBQ
Taste the 'Sufferhead Original – Kassel Edition' by Emeka Ogboh at our bar!
The first 50 guests will get a bottle for free…
A tasty BBQ will be provided by the local caterer Grischäfer.
Q&A: 9:30–11 pm
DJs: 11 pm–3 am
The 6th instalment of Documenta 14's weekly club night 14 To The Floor will be an artful boozefest. In honor of Emeka Ogboh's "black" Sufferhead beer, brewed especially for the Kassel chapter of the exhibition and named after a song by Ogboh's compatriot Fela Kuti, curator Dieter Roelstraete will sit down with the artist for a tipsy take on the Q & A conversation format. In Sufferhead Showdown, Ogboh and Roelstraete will battle it out behind the decks, answering each other's questions musically as much as verbally by digging deep into their respective record crates—expect a Chicago-versus-Lagos face-off. A lesson in drinking (responsibly—but no less enthusiastically), and in black musical science, capped off with a DJ set by Mark Ernestus, Hops and Orson.
Mark Ernestus is the founder of the legendary Hard Wax record store, which in 1989 laid the foundation for Berlin's electronic club music scene. He played a key role in establishing the Berlin-Detroit nexus, and started creating music as one half of Basic Channel (aka Maurizio), with its deep, immeasurably influential hybrid of Dub and Techno.
As Rhythm & Sound, the duo refined this signature sound alongside a range of vocalists – most extensively Tikiman (aka Paul St. Hilaire), besides reggae legends like Cornel Campbell, Jennifer Lara, Willi Williams and Sugar Minott.
In the mid-nineties, BC set up Dubplates & Mastering, a mastering and vinyl cutting studio.
In recent years Mark has remixed Tony Allen, Tortoise, Friedman/Liebezeit, Konono No. 1 and Shangaan Electro, and developed an increasing interest in various areas of african music, particularly senegalese Mbalax, in which as he puts it he is hearing elements or attributes that he has always been excited about in any music – including electronic club music.
Long term stalwart of all variants of bass music, Hops has steered his own course in the lesser known waters of quality Reggae and Dancehall since before the turn of the 21st century. His extensive collection of old favourites, obscure gems and downright dancefloor slayers have excited many a crowd where he has held dances. As co-runner and resident Dj of the well-respected VERSION nights in Berlin, his sets reflect the quality and variety of the Hardwax record shop where he is employed. Hops selects only the choicest cuts of Jungle, Chicago House and Detroit Techno traditions on to earth-shattering dubwise for the people. Quality and innovation is the ruling force, regardless of mainstream vogues and vagaries. (Text: Golden Pudel)
A Key figure in the scene who runs the crucial Version label and party with Hops. Orson established the Version nights initially at the legendary watering hole Salon Des Amateurs, now currently hosted at OHM in Berlin. Championing the ever mutating sound of the so-called UK low-end continuum, and closely linked to Loefah and the rest of the Swamp 81 crew, the nights have introduced DJs/artist from Germany and beyond, such as Shackleton, Ben UFO, Beneath, Finn Johannsen and Parris. As well as being a killer DJ, he also produces lethal, fwd soundsystem music of his own - his most recent 12" on Version is 'For the Head' / 'The Past Is A Dream', and he also guests on Horsepower Productions' new album 'Crooks, Crime & Corruption'.

Fourteen To The Floor is a weekly club night run by a shape-shifting collective of documenta workers in parallel with the exhibition's fourteen-week duration in Kassel. documenta 14 extends into the night …
Entrance fee: 6 €