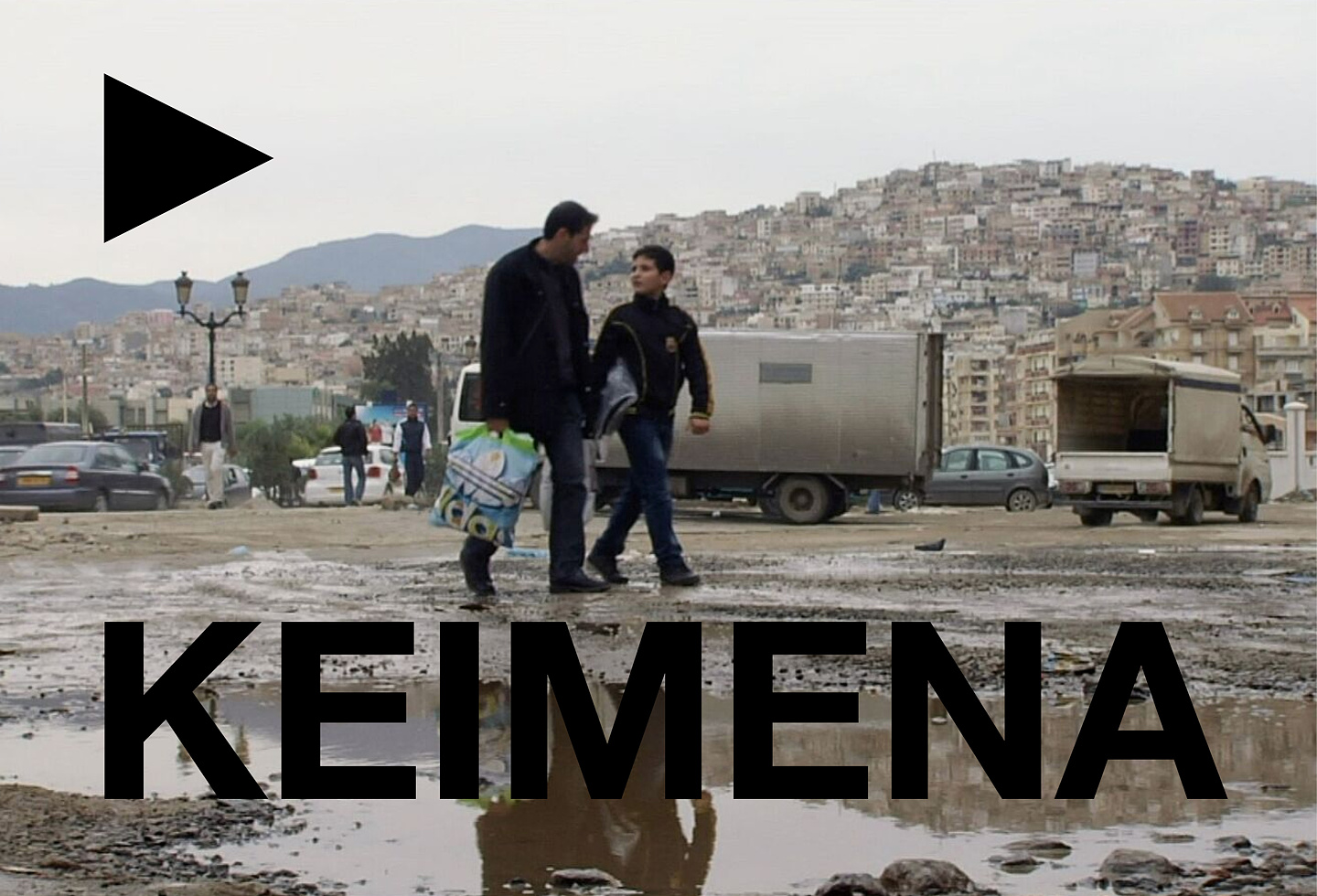 Lmuja (The Wave), 2015, Algeria, 37 min.
Director: Omar Belkacemi
The Wave by Omar Belkacemi tells the story of an Algerian journalist who returns from Europe to report on an epidemic of suicides in his native country. He moves in with his sister, whose husband is one of many Algerians to have recently lost their job. In this portrait of a family in crisis, we see the impacts of global economic policy on vulnerable individuals.

Keimena, a documenta 14 Film Program on ERT2, airs Mondays at midnight from December 19, 2016 to September 18, 2017. Each film can be viewed during the broadcast and streamed on demand for seven days thereafter. Please note that the films are presented in their original language with Greek subtitles, and can be streamed from within Greece only.