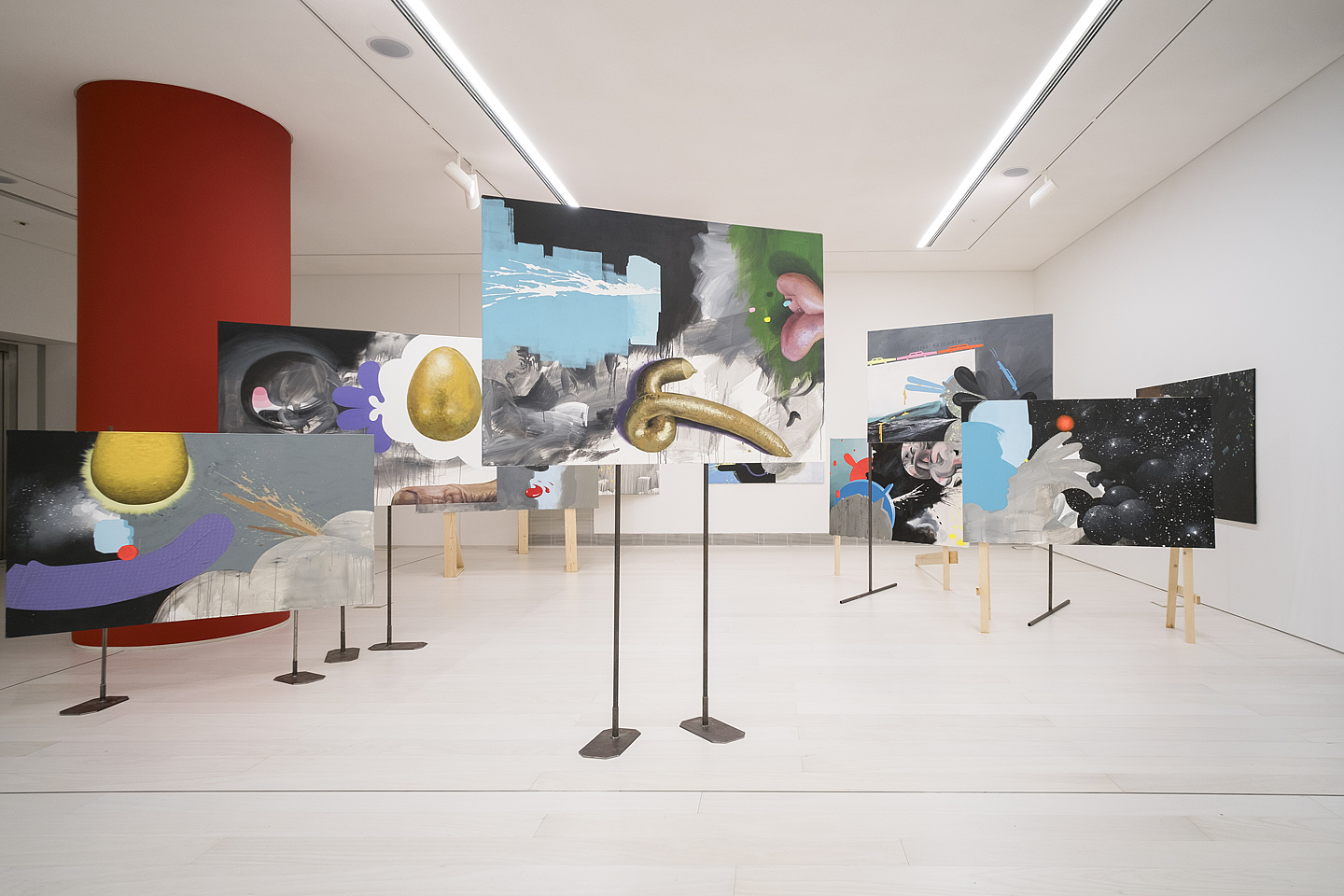 Alkisti Efthymiou, Antonia Rahofer, and Arnisa Zeqo enfold an open discussion about Ashley Hans Scheirl's contribution to documenta 14. Apart from focusing on her EMST-based series of paintings Painter's Parody (2016), a special screening of selected video works from the 1970's and 80's as well as of her 3-part video Ashley with Balls (2017) –usually on show only at Neue Galerie in Kassel– takes place.
Meeting point: Entrance hall of EMST
This event is organized in cooperation with the Austrian Embassy Athens.