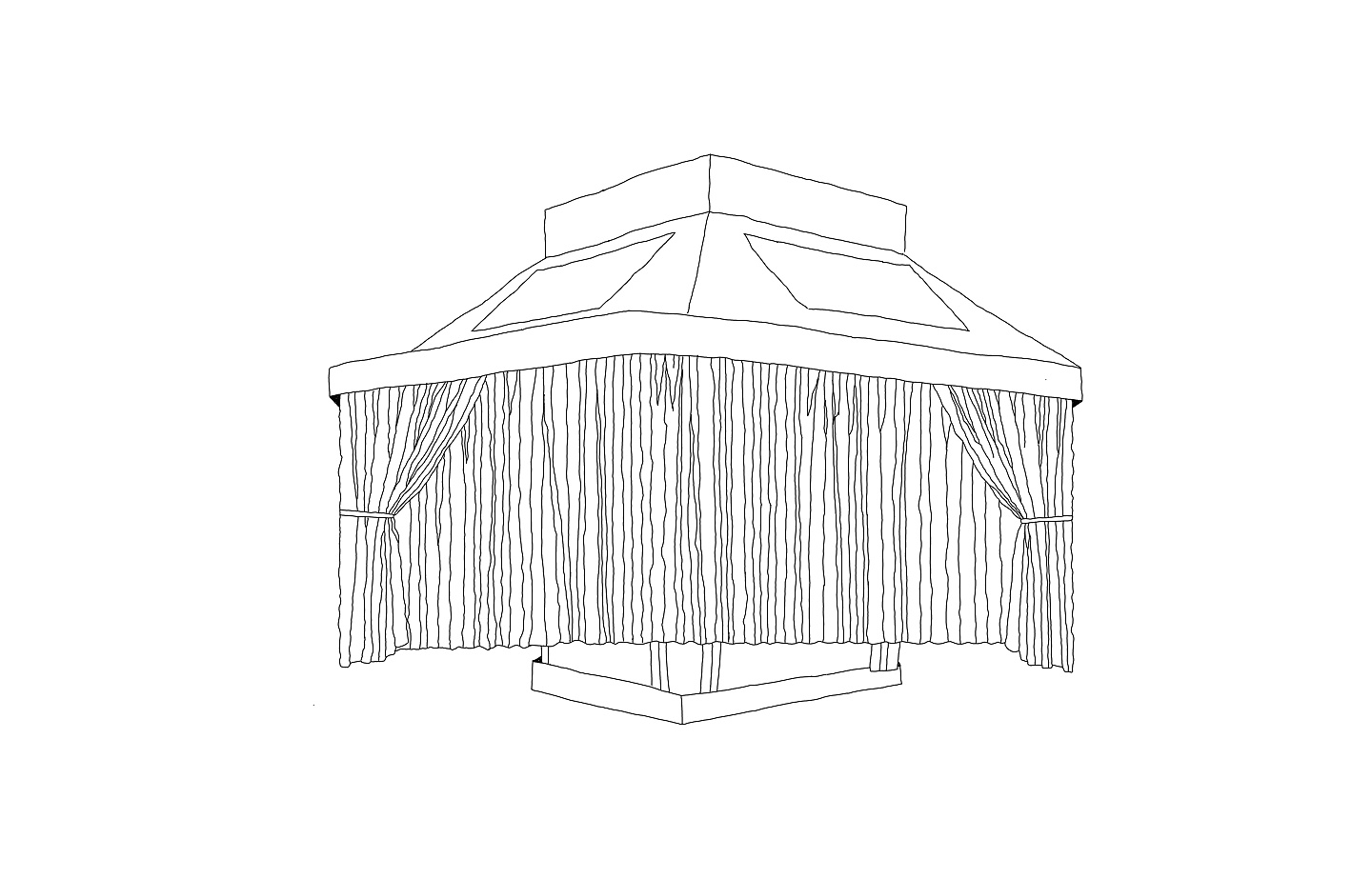 On July 7, A-Letheia project invites ImporiVIBE to reactivate the kiosk at Iroon Square as a micro theater. The actors improvise in response to the audience and the passers–by, developing five-minute theater plays based on their suggestions.
There is no script, there are no predefined characters, and there is no safety net. The audience offers the actors a suggestion that serves as inspiration. From then on, the entire play is improvised and created on the spot, right in front of the entire audience.
Kiosk Psyrri: Iroon Square, Ag. Anargiron and Karaiskaki, Psyrri

The event is part of the gradual unfolding of the A-Letheia project as conceived by artist Anton Kats, taking place over the 100 days of documenta 14 in Athens. The project involves collaborative events with local groups, neighbors, and members of the community surrounding the kiosks.