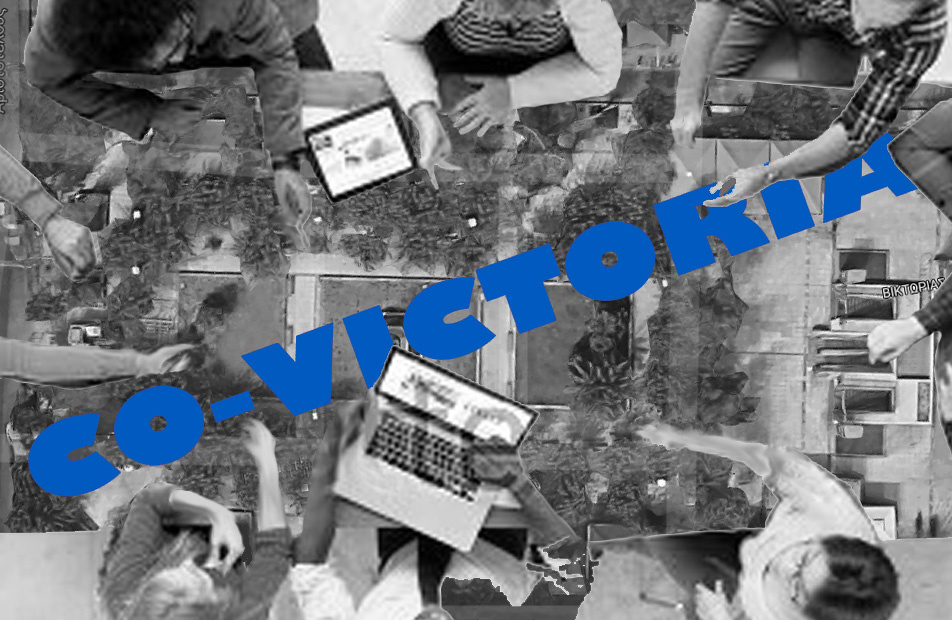 This is an experimental pilot laboratory in the context of the postgraduate course Contemporary Theories and Applications in Design II: Ecology, Sustainability, Participation taught at the School of Architecture of the National Technical University of Athens. In this context we investigate methodologies of participation and examine the characteristics of a study area by considering that the public space itself is a key protagonist and catalyst in social relations and attitudes. In the laboratory we discuss possible areas and ways of intention.
Course professor: Nicholas Anastasopoulos
10:30 am–12:00 Introduction
12:00–2 pm Reflect on initial ideas in groups
2–3 pm Lunch break
3–4 pm Brainstorming sessions
4–6 pm Wrap up proposals

6–6:30 pm Break

6:30–7:30 pm Presentation open to the public
7:30–8 pm Q&A session
If you are interested in participating in the laboratory please contact us at +30 695 777 5081, christaki@documenta.de
The afternoon presentation is open to everyone.