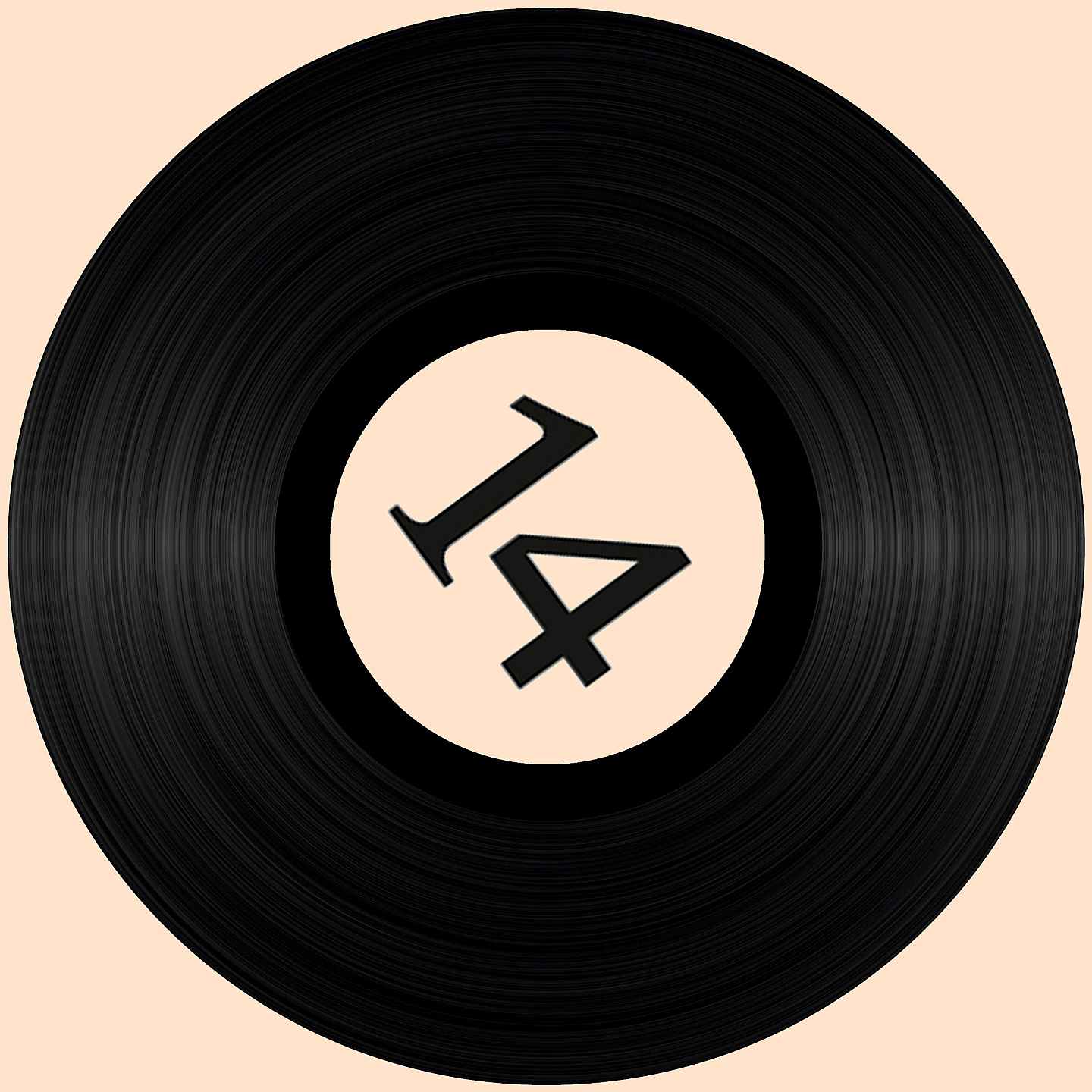 Fourteen To The Floor is a weekly club night run by a shape-shifting collective of documenta workers in parallel with the exhibition's fourteen-week duration in Kassel. documenta 14 extends into the night …
Time/Entrance fee:
11 pm / Donna Leake & Mo Chan / Wiese / 6€

Donna Leake (Brilliant Corners / NTS / London)
Part-time grafter at Brilliant Corners, London, and full time music lover. Her sets spread far and wide, always depending on how she feels in the moment and for getting lost in the preset. Music for open ears, open hearts and zero expectations.
Mo Chan (Team Pommes / Berlin)
Sense of humor, darkness, unexpectedness, wooden sound, a portion of madness, unbashfullness, dreaminess, and love.
Classic to Schlager, techno to world, borderless fun and unfun of being drunk.