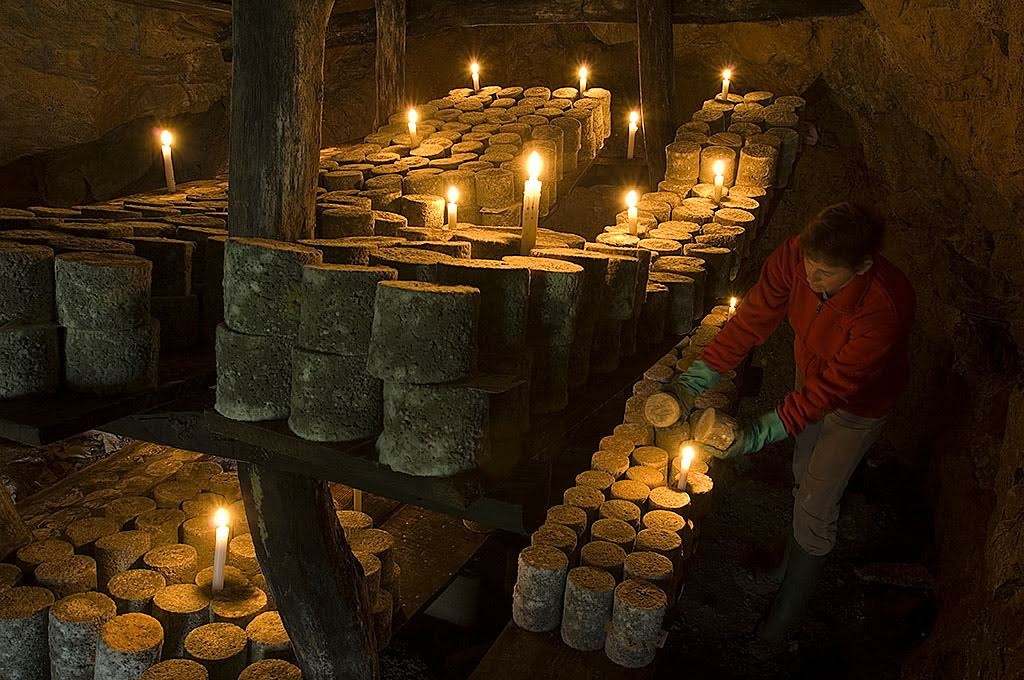 For the third event that takes place in Otobong Nkanga's laboratory installation in Athens, under the guise of a public program exploring the mentality of ritual in resource consumption, we welcome artist, sociologist, and agroecologist Fernando García-Dory. García-Dory speaks about his work as a producer of "living culture", using art production to precipitate social change and reconsider our relationship to the biosphere. García-Dory's work investigates questions surrounding land use, food production and farming, and the forms of social organization that frame them. This is aided through an enquiry into understandings of the culture-nature dialectic, social modeling, and of possible futures. Through individual and collective projects, from drawings to agroecological cooperatives, expanded sculpture and more, Garcia-Dory looks at cheese production, shepherding, farming, and nomadism, among other practices and processes, in a way that bridges imagination and scientific knowledge to question forms of producing and living. Along with "Seeds in net" (2004), "A Shepherd's School" (2004), and "A Dairy Museum" (2012), he also speaks about "INLAND," an arts collective and a collaborative agency started in 2009, dedicated to agricultural, social, and cultural production.

Curated by Maya Tounta

Please note that there are multiple Archimidous streets in Athens. Ours is near Kallithea metro station in Moschato.