* sb's land property || ticket bearing a name or a number, with which sb participates in a lottery or selection.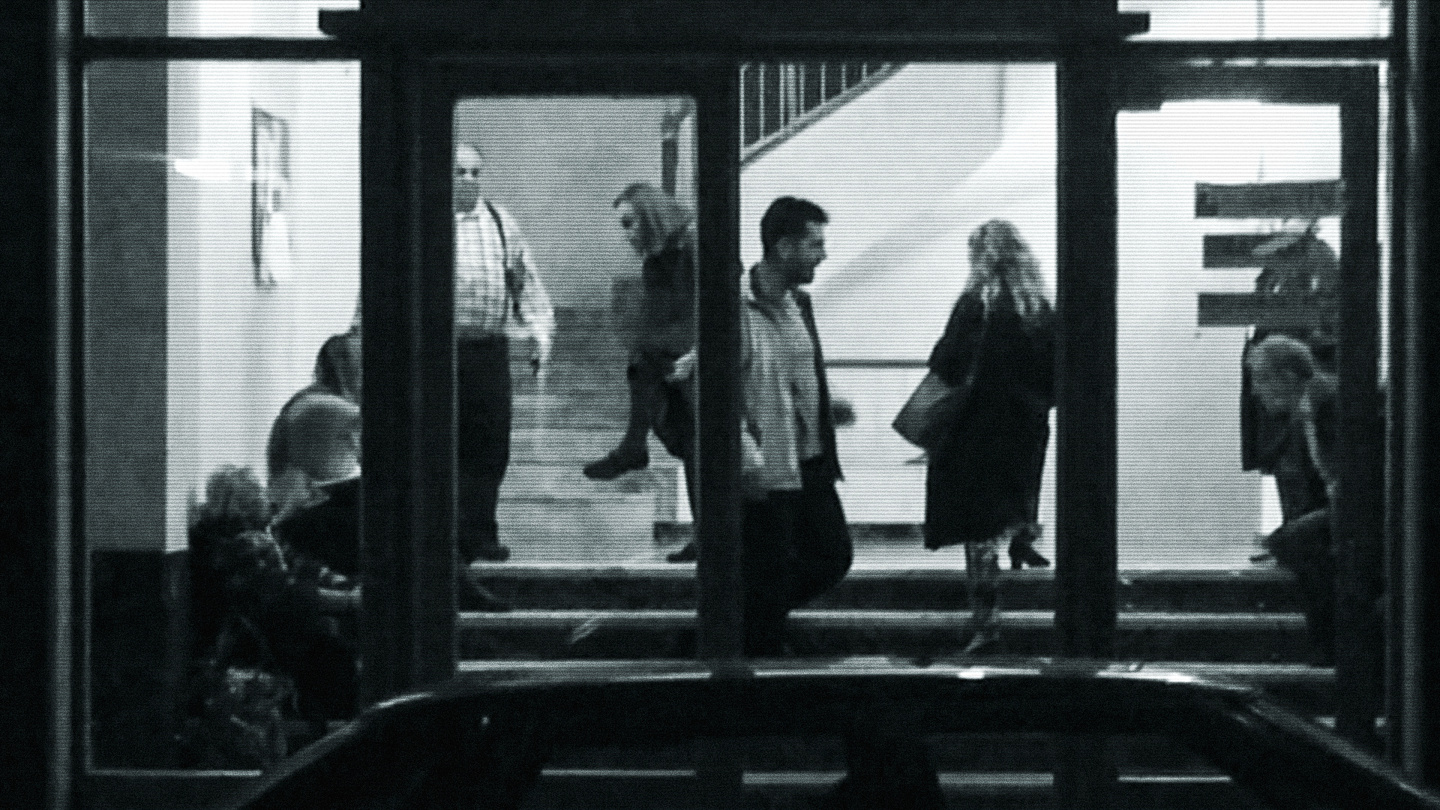 Klíros is a video/audio/sculptural installation, conceived and created specifically for Rick Lowe's Victoria Square Project by filmmaker Nikos Nikolopoulos and art historian Artemis Zervou.
The work evolves in the field of interaction between prospective or active Victoria Square residents and Victoria Square estate owners, and investigates ownership as the dominant negotiation constant, along with the ideological factors that prioritize the criteria of selection or exclusion and shape the policies of transaction.
Victoria Square people's first-person narratives inform the work, incorporated as here-and-now primary data sources.
Opening: June 15 2017|9 pm
Duration: June 15–30
​Visiting hours: Mon–Wed 12–6 pm & Thu–Fri 12–8 pm

Artists: Nikos Nikolopoulos – Artemis Zervou
Producer: Victoria Square Project
Executive Producer: Rick Lowe
Production Coordinator: Elli Christaki
Sound Composition: Dimitris Miyaki
Architectural Supervision: Haris Skapoulas
DCP Engineering: Angelos Mantzios
Special thanks to: Kalliopi Minioudaki
Acknowledgments: Beatrice Ikharo, Bunja, Nicholas Dalianis, Dina Koumpouli, Manolis Glinos, Anna Glinou, Maria Katsanaki, Dimitris Kourtakis, Annie Malama, Theodora Malamou, Milka Mufushwa, Hanna Oliynych, Nelli Papachela, Maria Papadimitriou, Antonis Rompos, Katerina Rotsou, Ersi Seirli, Anna Tahinci, Efi Zervou