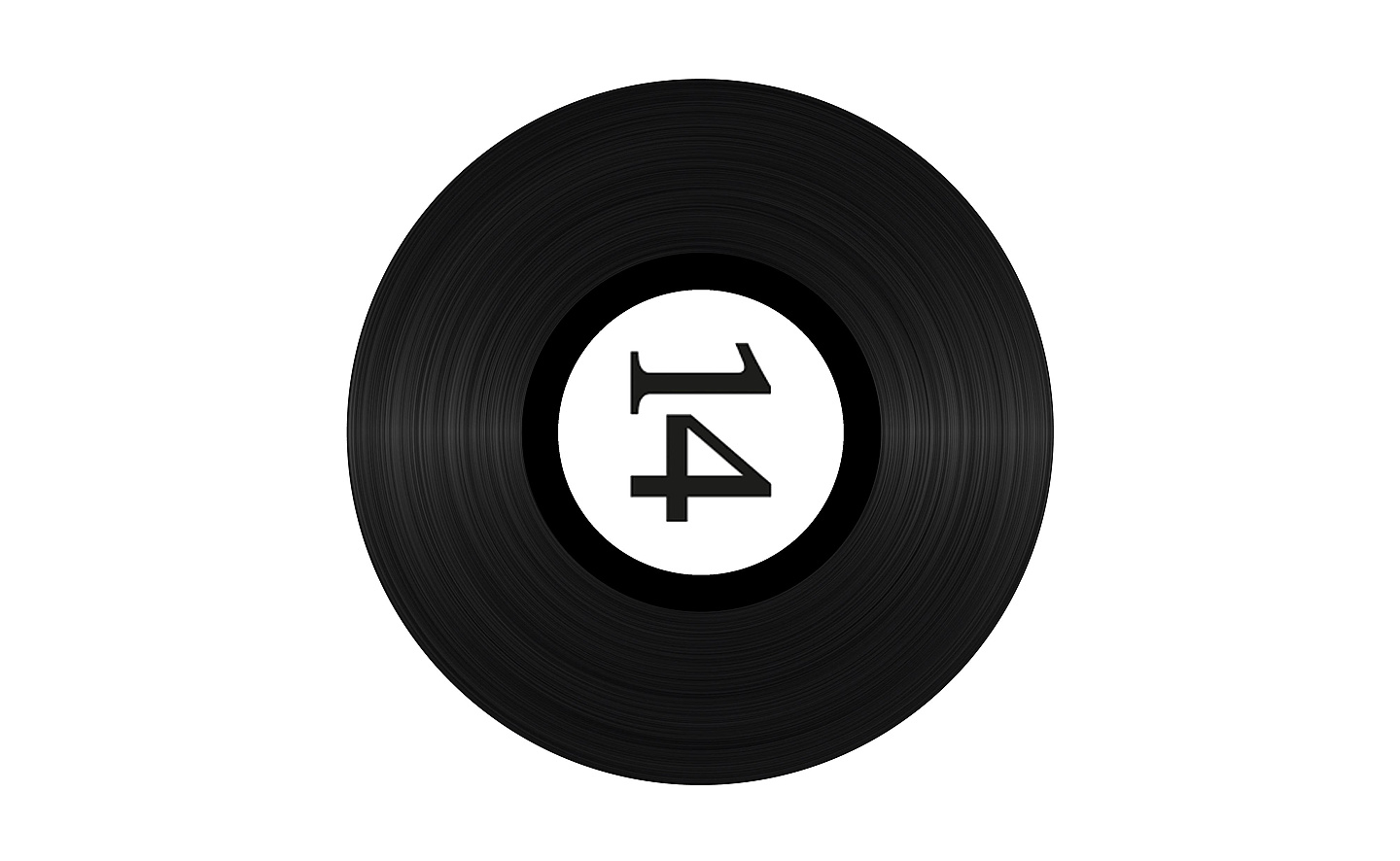 14 To The Floor is a weekly club night run by a shape-shifting collective of documenta workers in parallel with the exhibition's fourteen-week duration in Kassel. documenta 14 extends into the night …

For our first edition of 14 To The Floor in a newly chosen location, we warmly welcome Jondo and Jules, part of a young generation of DJs partiaking in the enigmatic musical universe that is Dusseldorf's Salon Des Amateurs. Located inside the Kunsthalle, "The Salon" is the home base and playing field for the extended family of maverick residents such as Lena Willikens, Vladimir Ivkovic, Jan Schulte, and Tolouse Low Trax. Need we say more?
This all night session will take you on a trip through ambient textures, experimental sounds, and otherworldly body music…
Entrance: 8 Euro

Jondo (Salon Des Amateurs / NTS Radio)
A talent from Cologne, Phillip Jondo weaves together Dadaistic tape experiments, minimal synth, and mutant disco to form ceremonial rhythms. In addition to his residency at Salon Des Amateurs in Dusseldorf, he hosts a monthly show on NTS Radio, alone or with guests.

Jules (Salon Des Amateurs / NTS Radio)
Jules' boundless sense of enthusiasm and curiosity for a range of music results in sets full of surprising moments. HIs approach reaches beyond mere eclecticism and is coupled with a talent for weaving together disparate sounds to produce exciting juxtapositions. All that combined with a capacity for versatility and a well-honed appreciation of context—be it his residency at Dusseldorf's beloved and unique Salon des Amateurs or on his monthly slot on NTS Radio, one can expect anything from textures of ambient and experimental music to eccentric New Wave and forgotten B-sides to beautifully sinister and propulsive electro.