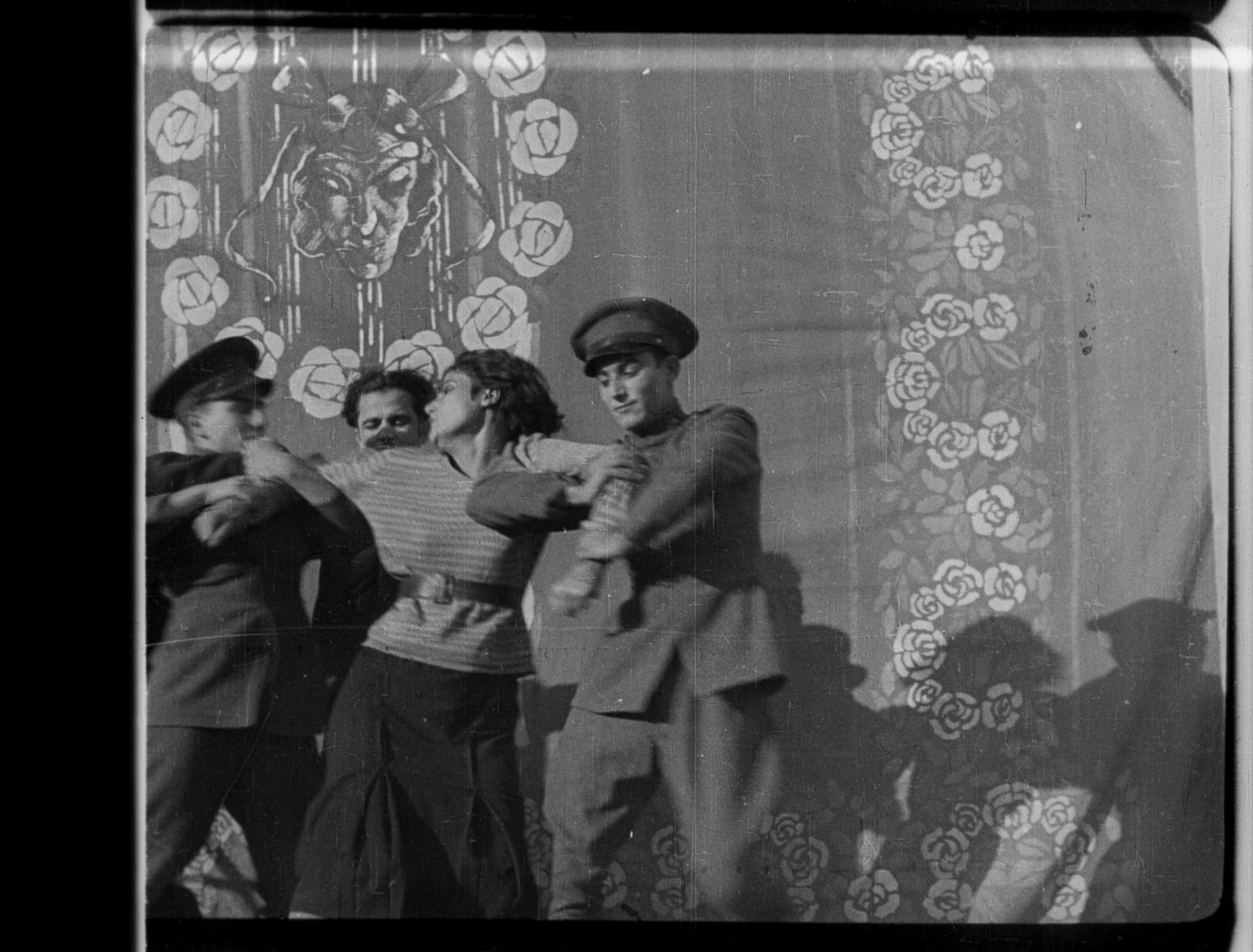 Koinoniki Sapila (Social Decay), 1932, Greece, 50 min., Greek with English subtitles
Social Decay was filmed in Athens by a leftist group of young Greeks expelled from Turkey in 1922 headed by Stelios Tatasopoulos. It is Greece's first social film – a proletarian morality play about the path of a university student towards labor activism that is well suited to the silent format. The narrative blends fiction and current events.
Screenplay: Tatasopoulos Stelios | Director of Photography: Gaziadis Michalis | Set Designer: Logariastakis Kostas | Assistant Director: Spathopoulos Kimon | Assistant Director of Photography: Tzanetis Emmanouil, Dimitrokalis Michalis, Papadopoulos Kostas | Make-Up: Spathopoulos Kimon | Production Manager: Exarchopoulos Kostas | Production: Fyzio Film | Cast: Tatasopoulos Stelios, Grizou Danai, Kefalas Tasos, Garmpi Tzoli, Oikonomou Kaiti, Kavoukidis Giorgos, Mouchtouris Giorgos, Logariastakis Kostas, Lavda Eleni, Spyrou Nikolaos, Arsenis Gerasimos, Pappa Niki, Karouzaki Rika, Lafazanos Spyros, Spathopoulos Kimon
Music score by K. Bhta
Restoration project by the Greek Film Archive, realized in cooperation with documenta 14.
Partner: CINEMATEK
Co-Producer: COSMOTE TV
With the support of the Greek Film Center (GFC).
September 7: Presentation by Maria Komninos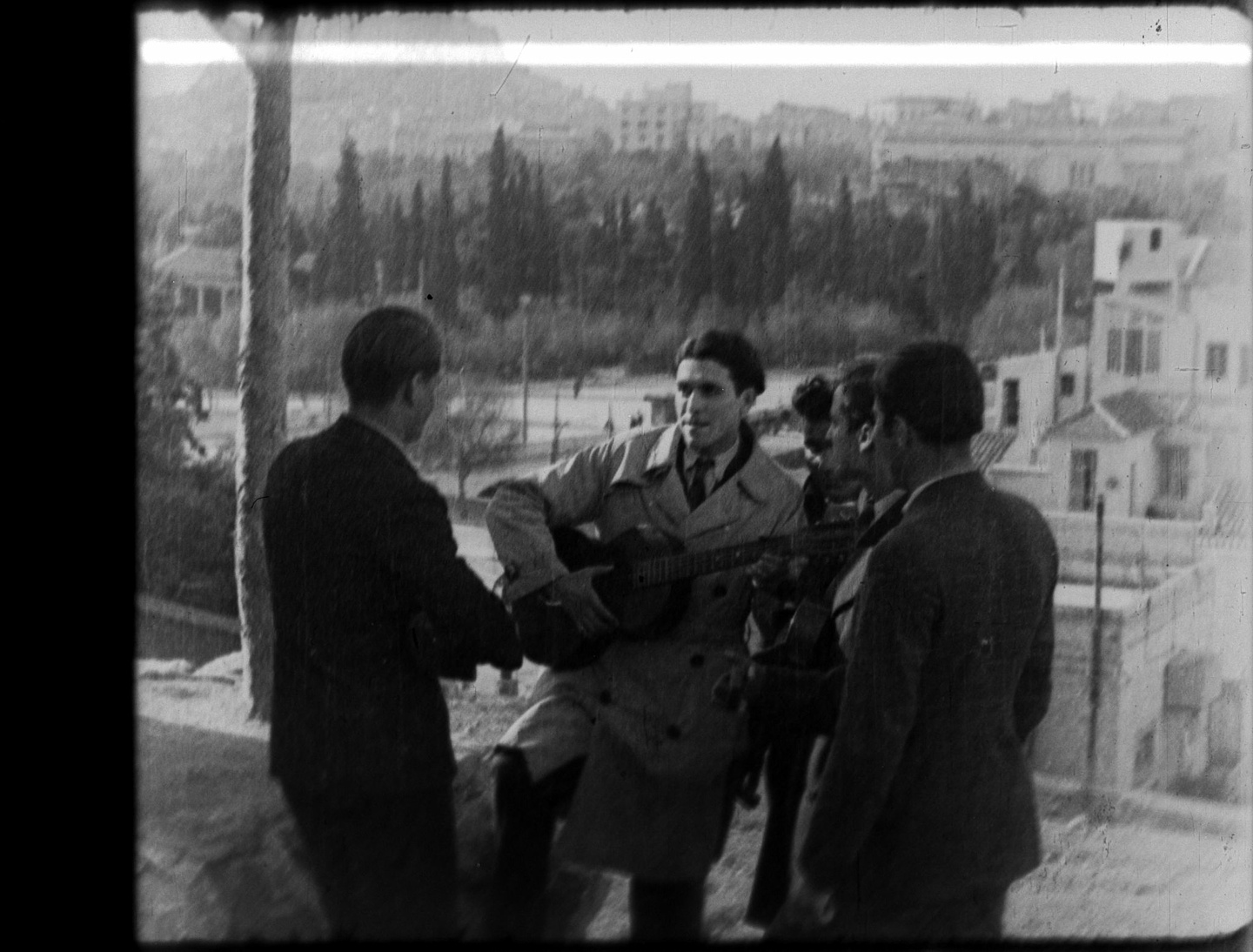 The Parliament of Bodies is the Public Program of documenta 14. Its special film program adds another layer to the multifaceted experiments with new forms of sovereignty beyond the norm that take place within the spaces of the exhibition as well as in both cities, Athens and Kassel, in the form of a dissonant yet synchronic practices of heteroglossia and heterogeneity.