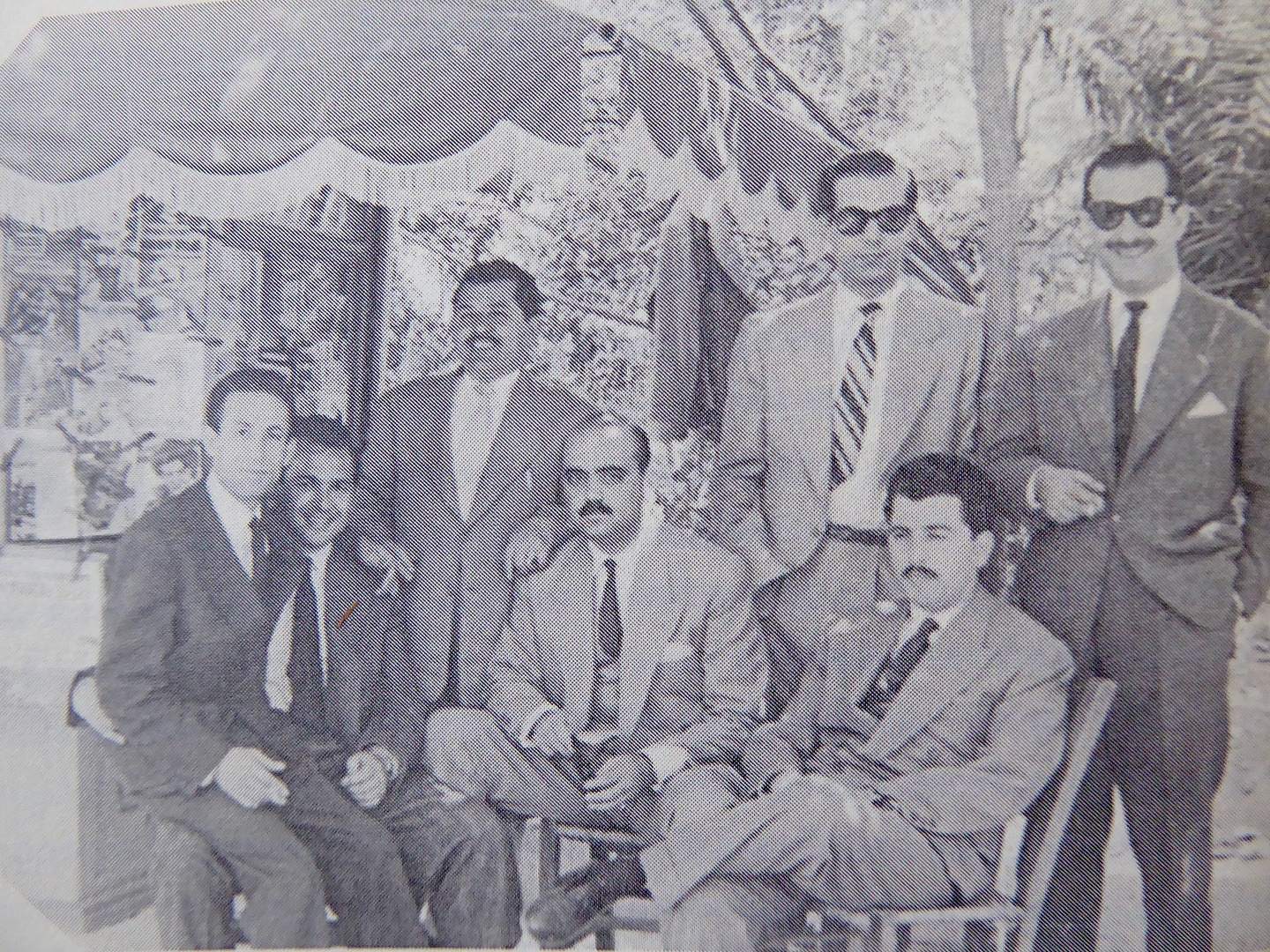 Presented as part of the A-Letheia project, Focus on Fokionos and Melita Adam invite you to reactivate the kiosk at Fokionos Negri through a collective storytelling event. Melita Adam, who is also a member of Kypseliotis group, implements an interactive research method in order to engage with the life and everyday moments in her neighborhood of Kypseli. Her book Stories from my Neighborhood, Kypseli 1919-1959 is a collection that embraces 40 years of Kypseli documents, chronicles, and anecdotes. This event consists of a public reading and participatory research activity developed by the author. Zooming into the present moment of the Fokionos Negri over 50 minutes, the event aims to extend the histories of Kypseli into the future of the neighborhood.
Kiosk: Fokionos Negri and Eptanisou, Kypseli

The event is part of the gradual unfolding of the A-Letheia project as conceived by artist Anton Kats, taking place over the 100 days of documenta 14 in Athens. The project involves collaborative events with local groups, neighbors, and members of the community surrounding the kiosks.