Evita defeats the Discouragies, by Costis A. Makris (Patakis Publications)
A lab for children over four years old and their parents/escorts
in collaboration with museum educator Tina Haralambous of Museum Friends®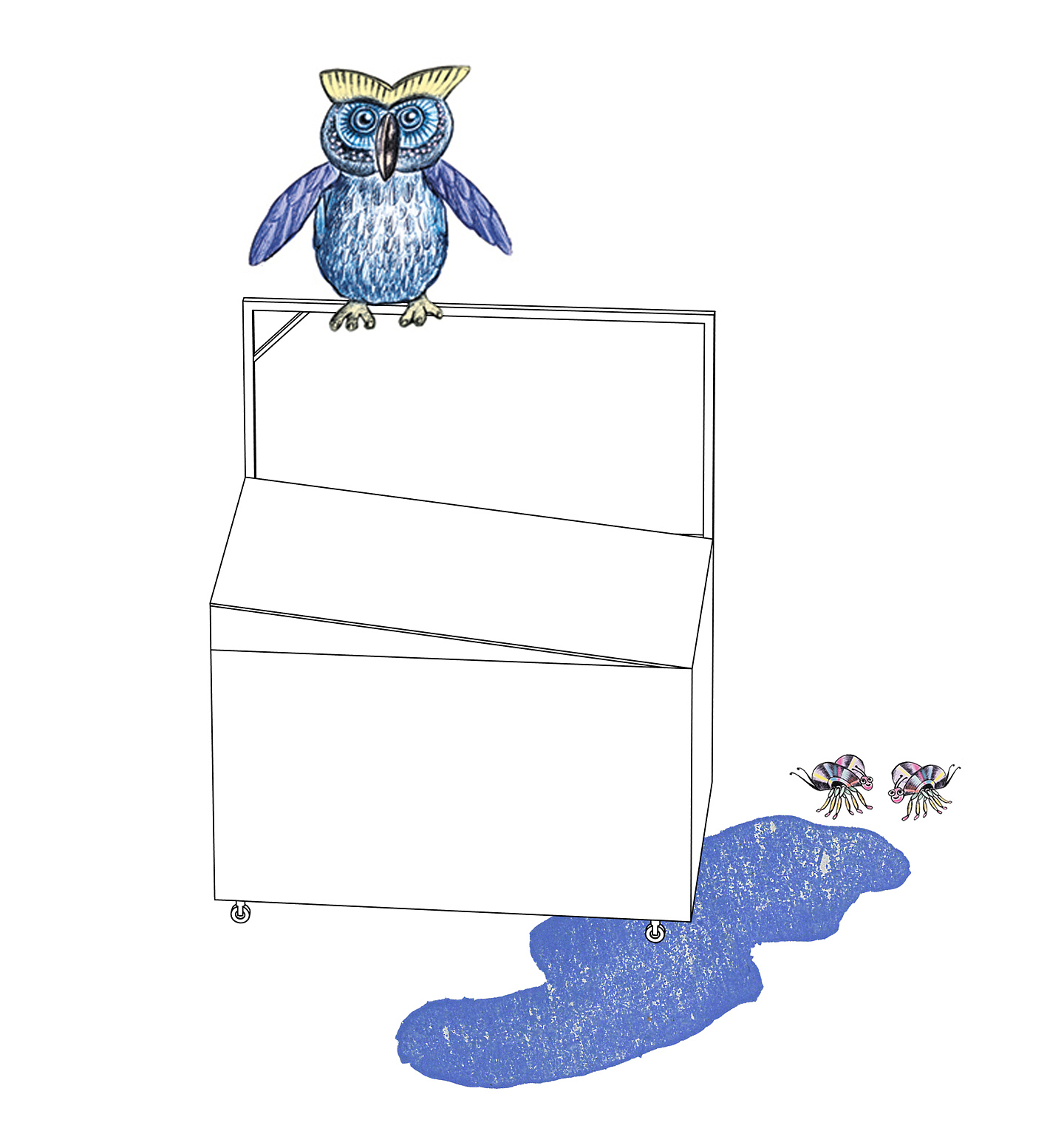 What are the Discouragies?
How did Evita manage to conquer her fears and believe in herself?
Who made the sweets for grandpa and grandma's party?
Who is Alwayscan, what do the Encouragies do, and how do they urge a child to carry on with her plan?
How many Tryings do we have in our homes, at school, in labs and elsewhere?
What does Listen'n'Learn tell us, and what ancient goddess is he associated with?
Why do we need the Sweettalks, and how do they help?
What do the Doitagains look like?
Why is Oh-How-Nice so happy?
Have you ever met a Great Can-do?
We shall have the opportunity to uncover little by little the mystery of the preparation of sweets for the party of grandma and grandpa, and meet the strange creatures that come to life that evening before the strange celebration they call "Ouranniversary." We shall collect evidence, "question" the author, gather words and transform them, express ourselves artistically. We shall talk about the book, but also about things beyond the book—and most likely we shall have lots of laughs. Our aim: to get Oh-How-Nice to call out his name!
The presentation and workshop take place in Greek.